---
Aug 29 | 2022
Abu Dhabi-Based Group Also Announces Surge in Quarterly Revenues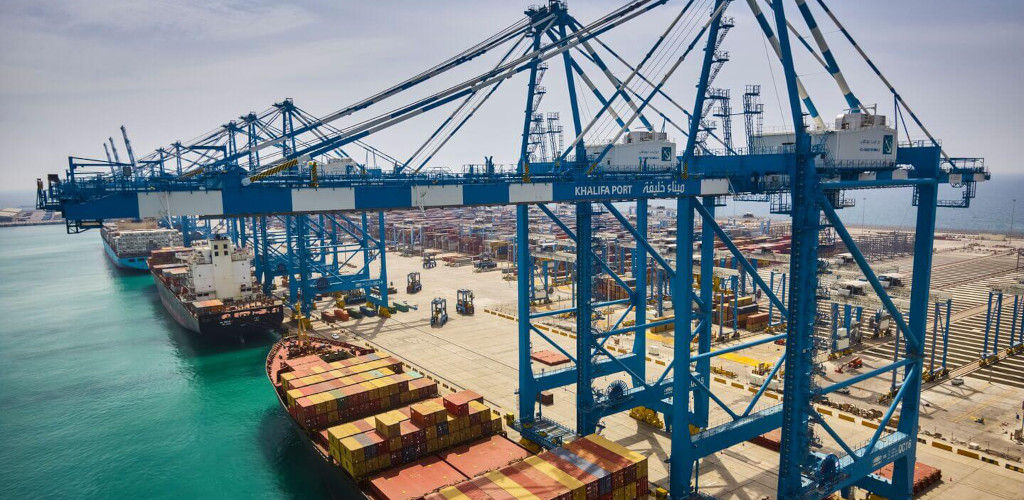 Abu Dhabi Ports Group has won 17 awards at the Stevie International Business Awards 2022, billed as the world's premier business awards programme.
AD Ports, which controls 10 ports and terminals in Abu Dhabi, the UAE's largest emirate, received seven Gold Awards, six Silver Awards and four Bronze Awards – the largest haul in its history, it said. The latest edition of the awards had attracted some 3,800 nominations.
Among its
recognitions
were 'achievements in growth', 'best digital process automation solution', 'communication department of the year' and 'marketing campaign of the year'.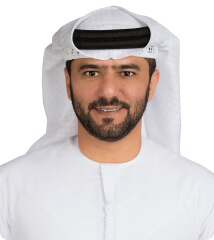 "This prestigious series of awards validates the impressive performance of AD Ports Group in recent years, as we strive to achieve excellence and innovation across our diverse operations," said Capt. Mohamed Juma Al Shamisi, Managing Director and Group CEO, AD Ports Group.
AD Ports Group was established in 2006.
The company manages more than 550 square kilometres of industrial and commercial space within ZonesCorp and the Khalifa Industrial Zone Abu Dhabi, or KIZAD.
In its latest earnings statement, the group said its second-quarter revenues had risen by 35 percent year on year to US$338 million, driven by results in the maritime and economic cities/free zone clusters. Net profit had surged by 59 percent to US$82 million, and EBITDA by 41 percent to US$145 million, it said.
Capex reached US$436 million, in line with the group's investment plans to spend more than US$4 billion across all clusters through to 2026. Notable investments during the quarter included an expansion at Khalifa Port and additions to the group's vessel fleet.
"In Q2 2022, we continued to invest heavily in order to deliver future growth. Moreover, we have also benefitted from the macro picture in the Gulf region, and in the UAE in particular," Al Shamisi said.
"Not only have oil prices been increasing sharply, which has accelerated the country's economic growth, including the non-oil economy, but AD Ports Group is also well-positioned to be one of the key beneficiaries of Abu Dhabi's industrial strategy, which aims to more than double the size of its manufacturing sector to AED 172 billion (about US$47 billion) by 2031."
AD Ports Group is an exhibitor and sponsor at
Breakbulk Middle East 2023
, taking place on 13-14 February at the Dubai World Trade Centre, Dubai.
TOP PHOTO: Khalifa Port, Abu Dhabi. CREDIT: AD Ports Group