Safe & Secure
Connecting our customers and communities safely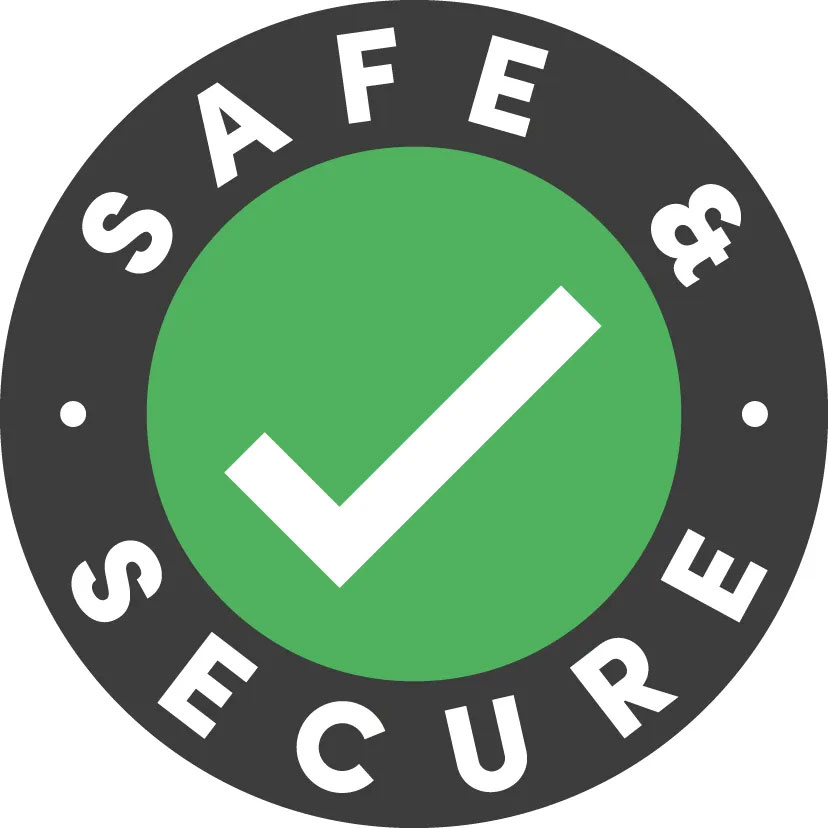 Your health, safety and comfort has been, and continues to be, our number one priority. As our industry moves forward, we are dedicated to delivering events and facilitating trade with health and safety at the top of the agenda.
In light of this, we have developed Safe & Secure standards. Working at the forefront with industry organisations such as AEO (Association of Event Organisers) and UFI (Global Association of the Exhibition Industry), as well as with governments, Safe & Secure is an evolution of our already market-leading health and safety measures. Please also look out for our Safe & Secure stamp. Wherever you see this logo digitally or onsite it confirms that we have ensured the highest health and safety standards across the event. If you have any questions about our Safe & Secure policy in general or regarding Breakbulk Middle East, please email breakbulksupport@breakbulk.com and we will answer them.
If you are an exhibitor, please click here to access our extended guide with information on build-up, break-down & stand design.
BEFORE THE EVENT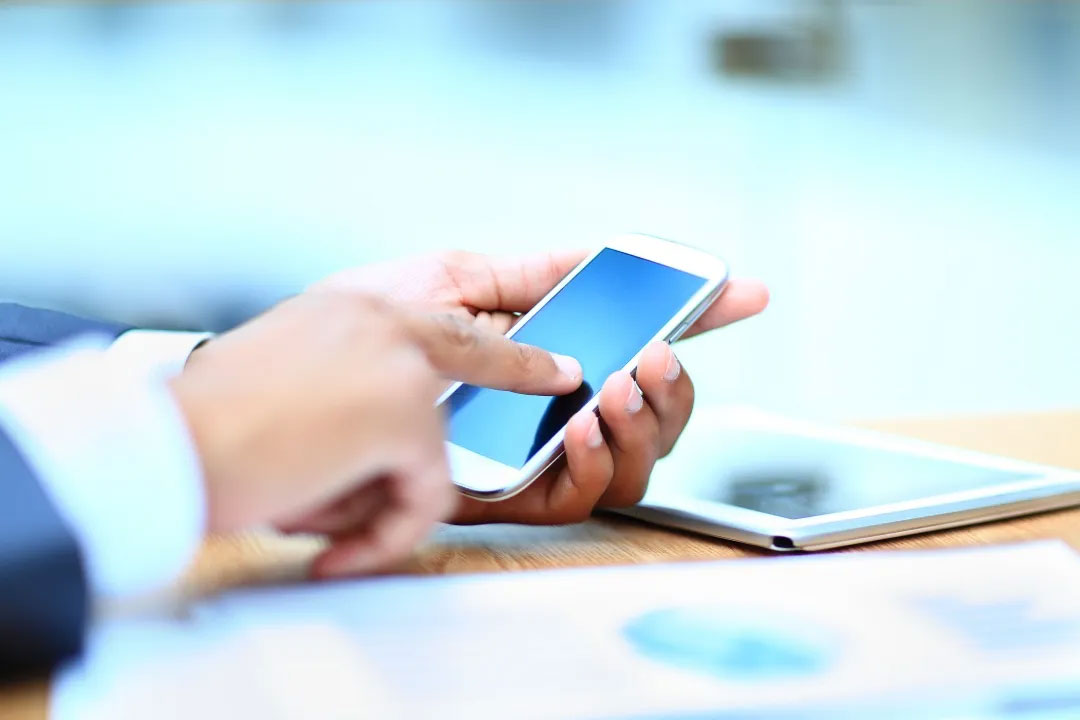 Awareness & Communication
The venue website,social media and emails will supply you with up to date information regarding guidelines in place at the show.
Please check your government advice for guidance on travelling overseas before entering the country.
Using the floor plan, exhibitor list and matchmaking app, plan your time at the event and try to book meetings in advance.
Please ensure you register and print your badge before attending the event – this is crucial, as we have implemented a reduced-contact registration system so there will be very limited opportunity to do this onsite.
You or your staff should not attend the event if you are displaying any COVID-19 symptoms
For those coming from outside the UAE:
Passengers travelling to Dubai from all countries (GCC included) must have a negative COVID‑19 RT‑PCR test certificate for a test taken no more than 48 hours before departure. See details from Emirates
here
.
AT THE EVENT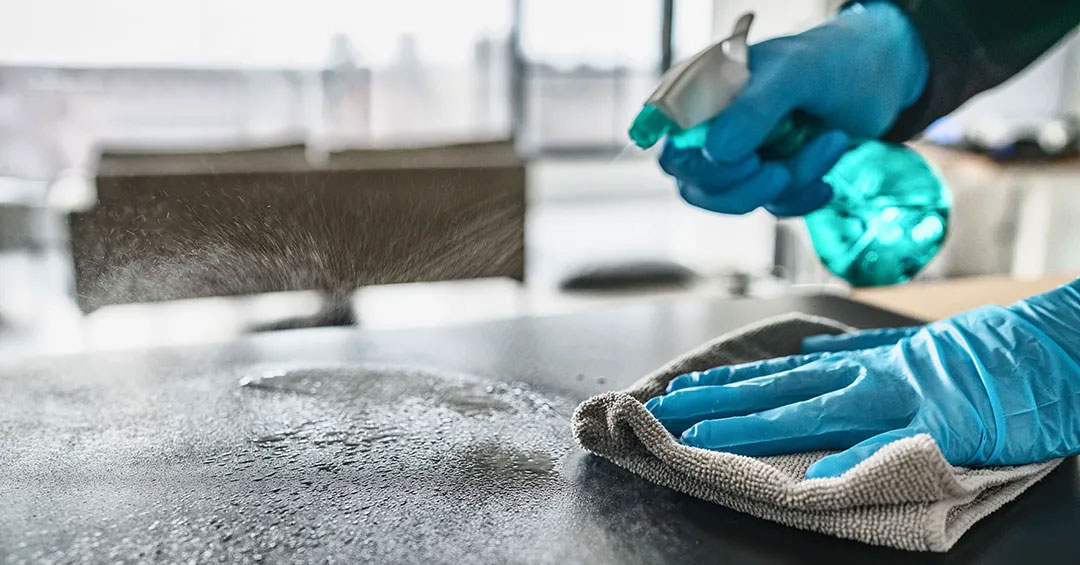 Mask Policy
It is a requirement of the Dubai World Trade Centre that masks must always be worn inside the venue, so make sure each member of your team brings their own.
Cleaning and Personal Hygiene
Please carry your own hand sanitiser and apply when you enter and leave exhibitor stands, features and theatres. We will have a limited supply available on-site in high traffic areas.
In accordance with current regulations, it is compulsory to wear face masks within venues, this is required upon entry to DWTC. We request you bring your own facemask.
We have asked exhibitors to ensure a deeper clean before, during and after the show opens each day; paying particular attention to high traffic touchpoints and consider visible cleaning logs.
Along with DWTC, we are conducting a thorough, enhanced, cleaning regime of all public areas and features prior to show opening and during show open periods.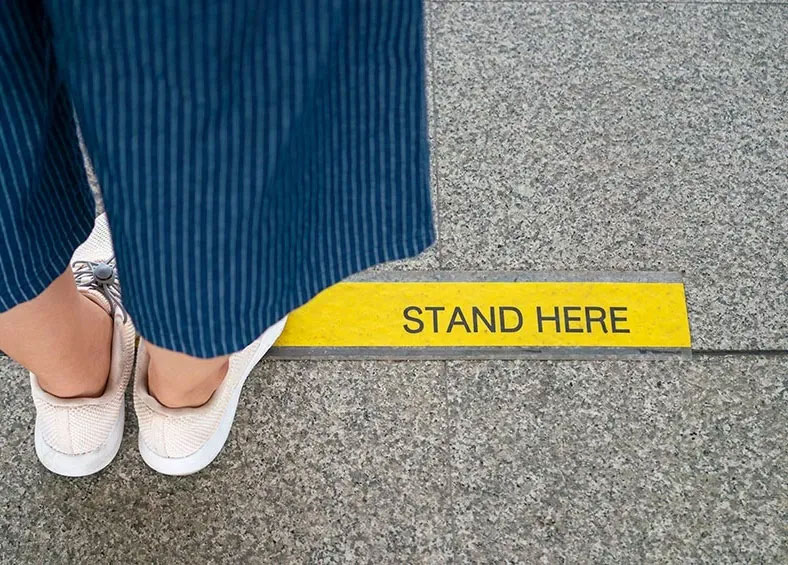 Social Distancing
We are trying to make all gangways 4m wide with two-way systems. There may be some gangways with one-way systems where this is not possible. Please follow the signage and be aware of those around you.
When walking around the event, we ask you to please keep to the left of any gangway to minimise paths crossing.
We are implementing a no handshake policy. Please refrain from this or sharing business cards with one another.
Exhibitors are encouraged to used data capture devices, to ensure contact-free sharing of business details.
Try to minimise touching products where possible. If it is important to touch and feel products, please ask the exhibiting stand for gloves or cleaning protocol should you feel more comfortable with this.
Social distancing measures should be followed for any meetings, product demonstrations, entertainment or stand hospitality events, which means maintaining 2 meters from others and avoiding contact.
We have asked exhibitors to remove giveaways, unless individually wrapped and sanitised,and consider sending brochures electronically
Consider arranging meetings in advance at less busy times. A well timed and spread out schedule should include enhanced protective measures for meetings over 15 minutes.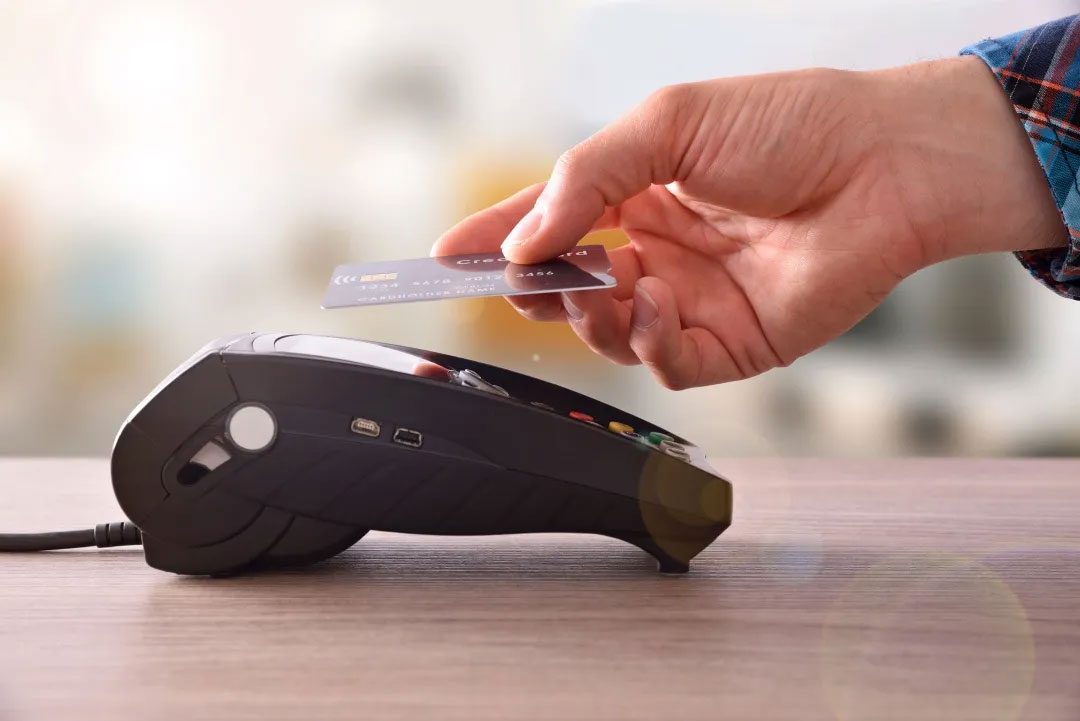 Event and Venue Facilities
Contactless payments are encouraged in all catering outlets.
Seating & meeting areas will be spaced out to maintain social distancing. Meeting rooms will have screens provided.
Please ensure you arrive for any sessions in plenty of time to facilitate socially distanced access. Theatres will be cleaned between each session and will have strict seating capacities.
Cloakroom facilities are not available – we request you bring as little with you as possible.
Please visit the venue website to view their specific COVID-19 measures.
AFTER THE EVENT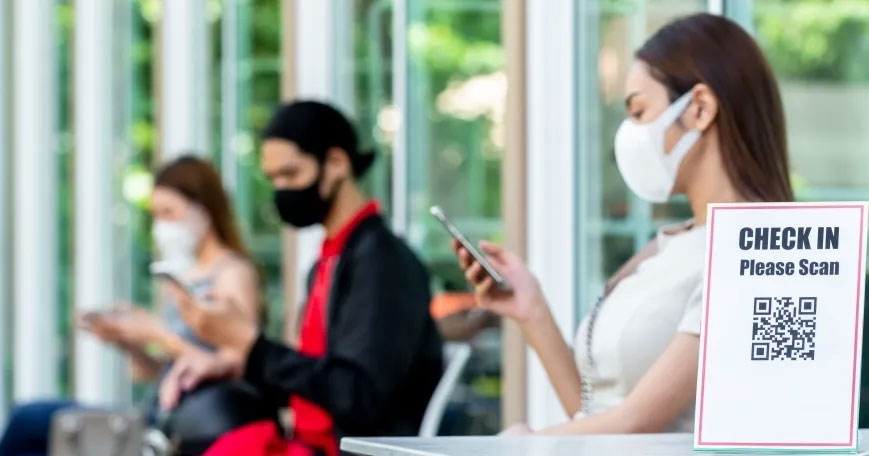 Track & Trace
We are confident the measures that we, the venue and the exhibitors will be putting in place will make our event as safe as possible. Please ensure you give accurate information throughout the registration process.
The relevant local authorities will contact you if there's a need to update you regarding track and trace.

This builds on our Safe and Secure standards but gives more specific information.