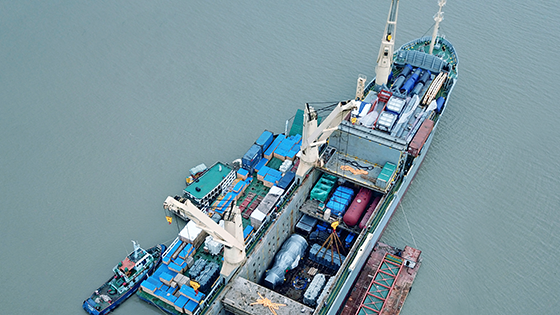 Managing Rates and Capacity: Outlook, Key Drivers and Remaining Competitive - SOLD AAL Shipping (AAL)
The industry has been contending with exorbitant freight rates for almost a year, with little consensus on when they will return to 'normal'. The logistics industry has had to reassess ways of working to keep cargo moving.

This session will cover:
Prospects for change
Opportunities amid the current environment
The industry's role in easing the situation
Business strategies for navigating the situation
From a buyer to a sellers' market: lessons from companies that have found success
SOLD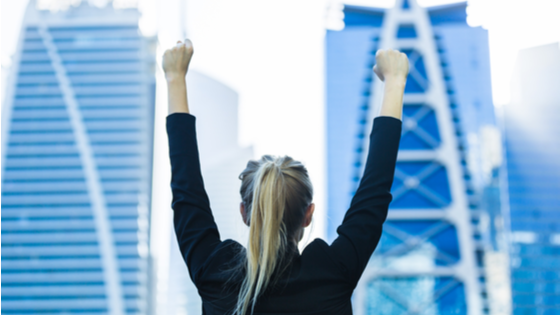 Closing the Talent Gap for Future Industry Sustainability
Breakbulk was facing a widening talent gap, even before COVID-19. Pandemic-related furloughs and industry mergers have caused the skill pool to shrink further, bringing into sharp focus the need to ensure future industry sustainability.

This session will cover:
Attracting skilled talent to the sector
Overcoming barriers for those wanting to enter the industry
Promoting careers within the industry
Spotlight: Saudi Arabia
Saudi Arabia's Vision 2030 aims to pivot the kingdom's economy away from oil and gas towards more sustainable industries including transportation and logistics, renewable energy and manufacturing. This session will cover:
An update on the 'Giga project' development
Opportunities for breakbulk stemming from Vision 2030
Key sectors and projects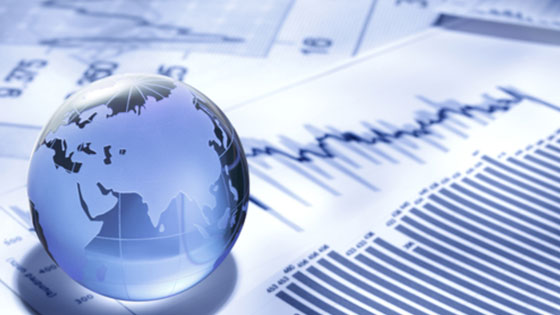 Making a Post COVID Comeback: Regional Outlook, Project Financing, and Investment
Confidence is seeping back into the industry, with project owners and investors cautiously optimistic about pandemic recovery. Countries around the world are pushing for investment in capital projects to drive growth, but where do government and private sector priorities lie?

This session will cover:
Priority sectors and strategy
Green finance and investment in sustainable projects
Private sector involvement in project financing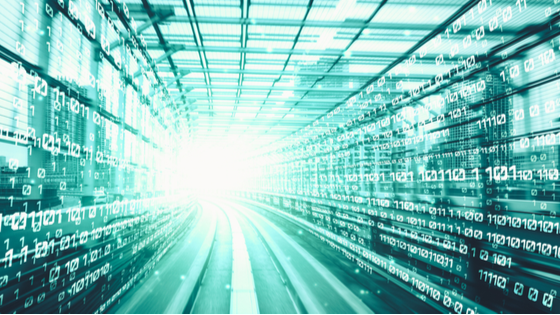 Digital Transformation: Investing Today to Thrive and Survive
The breakbulk industry has not always been the quickest to embrace the shift from manual to digital. The productivity gains are clear, with the last two years clearly demonstrating the value of more automated and digital processes. But push back and hesitation persist.

This session will cover:
Companies at the forefront of digital transformation
Increasing efficiency and adding customer value through technology
Market requirements and demands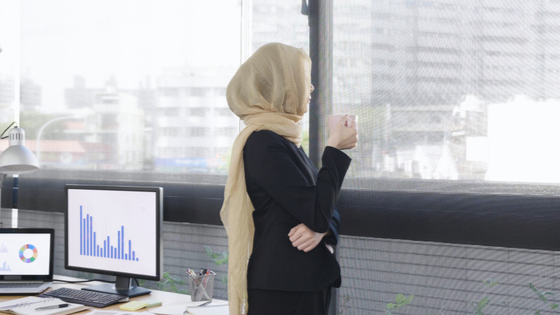 Women in Breakbulk Breakfast, Networking & Panel
Female industry leaders will come together to discuss what it takes to reach a senior leadership role. Our 2020 session was all about giving women the courage and motivation to seek employment in a male-dominated industry. This year we'll focus on the skills, both hard and soft, that are critical to ascend the career ladder in corporate and government environments, and those for succeeding as an entrepreneur.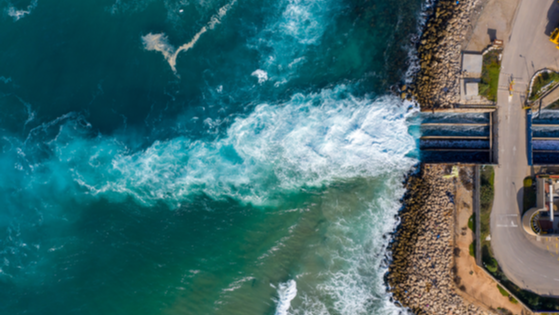 Middle East Project Review
After widespread delays, postponements and cancellations over the last two years, the industry is anxious for a return to pre-pandemic levels of investment and activity.

This session will cover:
Status updates on regional capital projects
Outlook for the project market over the next 2-5 years
Evaluation of the unique challenges and opportunities in the Middle East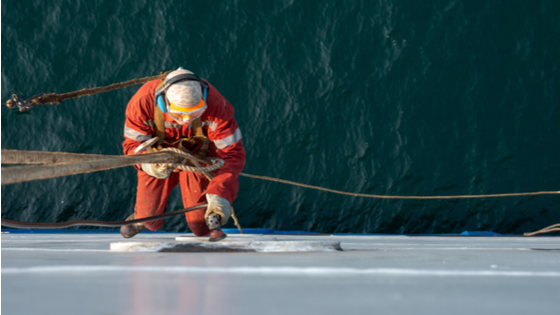 Seafarer Welfare: Protecting the Backbone of our Industry
The crewing crisis that began at the beginning of the pandemic shows no sign of abating. As we continue to grapple with the fallout from COVID-19, the industry must unite to support our seafarers.

This session will cover:
Negative effects of extended trips
COVID-19 vaccinations for seafarers
Humanitarian treatment of seafarers
Abandoned seafarers around the world
Salary cuts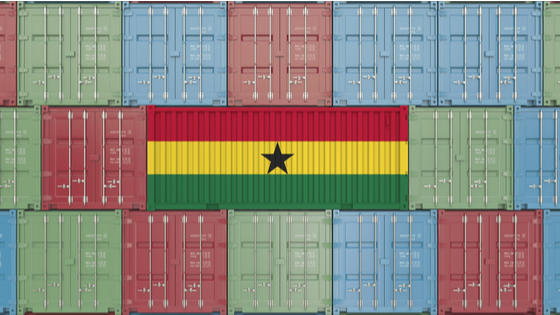 Spotlight: West Africa - SOLD ICTSI
With an abundance of untapped natural resources and rapid population growth, Africa's project potential is huge. West Africa in particular is commanding attention, with a slew of energy and infrastructure projects whetting the appetite of investors and industry professionals.

This session will cover:
Overview of current project landscape
Pipeline projects calling for breakbulk support
Local content requirements and considerations for market entry
SOLD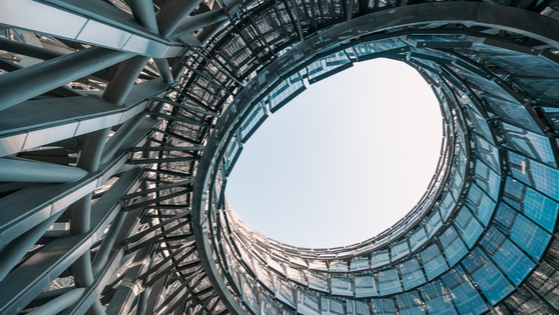 The Middle East's Role in Advancing the Global Energy Transition
COVID-19 has spurred a faster transition to more sustainable forms of energy production, with countries "building back better" through green investment. Oil majors meanwhile are diversifying their portfolios towards renewables, spelling change for project supply chains.

This session will cover:
Global energy transition in the Middle East
Industry challenges amid the shifting landscape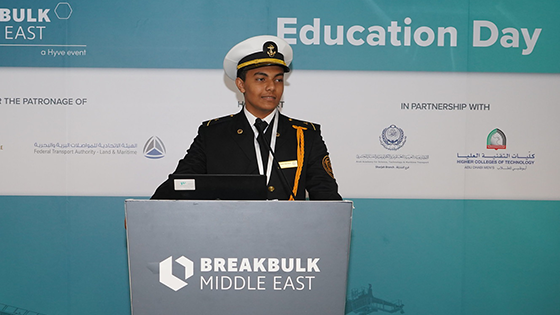 Education Day: Training the Next Generation
A critical and exclusive Breakbulk initiative, Education Day brings together students who are planning to enter the maritime, logistics and other related sectors to the industrial project supply chain. This program offers a full day of informative sessions including private and government programs to attract young people to the industry, a case study, keys to a successful career and cadetship opportunities. As we head into a new era, the next generation of leaders will begin right here at Breakbulk Middle East—be a part of it.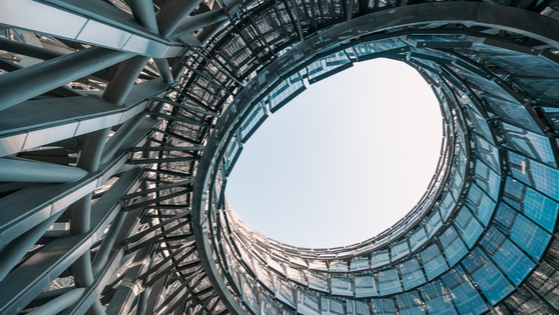 All Sponsorships at Breakbulk Middle East