---
Sep 17 | 2019
The remit for Breakbulk Middle East 2020 has expanded to include Africa.
We're proud to facilitate the business conversation on this exciting, opportunity-rich continent – but what exactly are those opportunities? Africa is a massive continent, full of exciting trends, major construction and energy projects, and interesting changes to transporters' services.
Read on to find out more.
Breakbulk & project cargo in Africa
An exciting frontier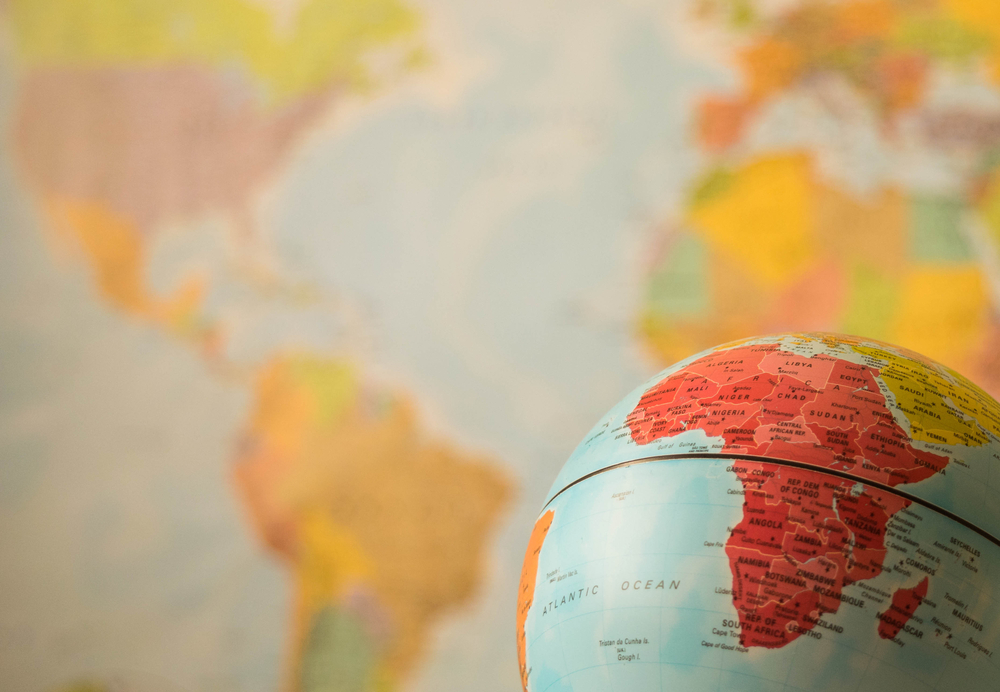 As Africa's economies continue to develop, it's predicted that the volume of project cargo companies and heavy lift specialists operating there will increase.
Indeed, detractors may say the region's port, road and rail infrastructure requires significant development before the conditions are right for true breakbulk potential. Others, however, see a blank canvas.
"The trick is to plan for those unexpected elements, and to understand the landscape you are operating in," Ferose Majam, Commercial, International and Tenders Manager for Basil Road, told Breakbulk. "Once you know what you're dealing with, it is simply a matter of constructing an entry point."
Rugged environments will be no stranger to project cargo companies, whether they're dealing with transporting goods in steaming Amazonian jungles, soaring high peaks in the Andes or Himalayas, or operating in the Middle East's harsh deserts. These are all environments Africa boasts, so transporters can draw on prior experience to meet unique African challenges.
Indeed, many carriers have begun to expand their service offer to include Africa.
Carriers create new African services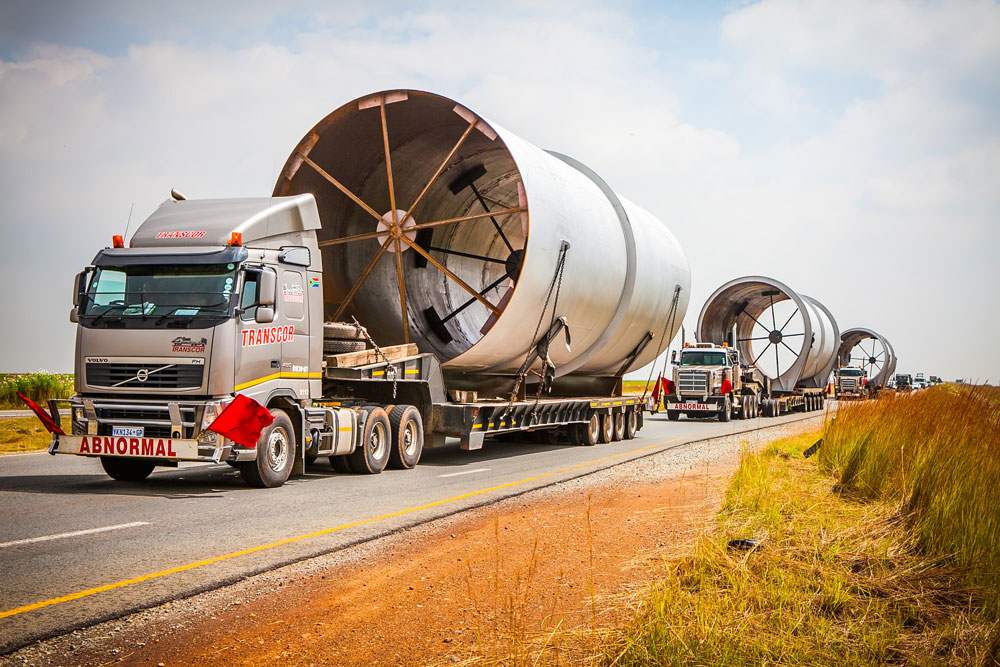 In June 2019, for example, Marguisa and United Heavy Lift jointly launched a new breakbulk service connecting West Africa with Europe. In particular, the joint venture will be offering regular transport from Western African countries, a notable hotbed of oil & gas activity, to Northern Europe, Scandinavia and the Mediterranean.
Capturing oil & gas project freight is very important in West Africa. The entire continent is brimming with hydrocarbons potential, but West Africa is where the continent's largest producers are located. This is why UAL has kicked off a Houston-West Africa service, sailing three times a month, and connecting two major hydrocarbons hubs.
Servicing North Africa is another joint venture between BREB and Boeckmans Belgie specialist breakbulk service with an eye on flexibility. To give an indicator of the bulk cargoes passing through North African ports, the service has been handling steel products, sawn timber, logs, pipes, and construction materials, as well as project cargo pieces.
Before moving on, it's also worth pointing out there is plenty of action, liner-wise, in the East. SAL Heavy Lift, has launched a twice-monthly service focussed around the Cape of Good Hope, in order to connect project cargo flows from East Africa with the rest of the continent, as well as the Arabian Gulf, India and East Asia.
With a mix of small and big players boosting their African presence, it's clear something big is happening across the continent – but what kinds of cargoes are they looking at handling?
Africa's untapped renewables potential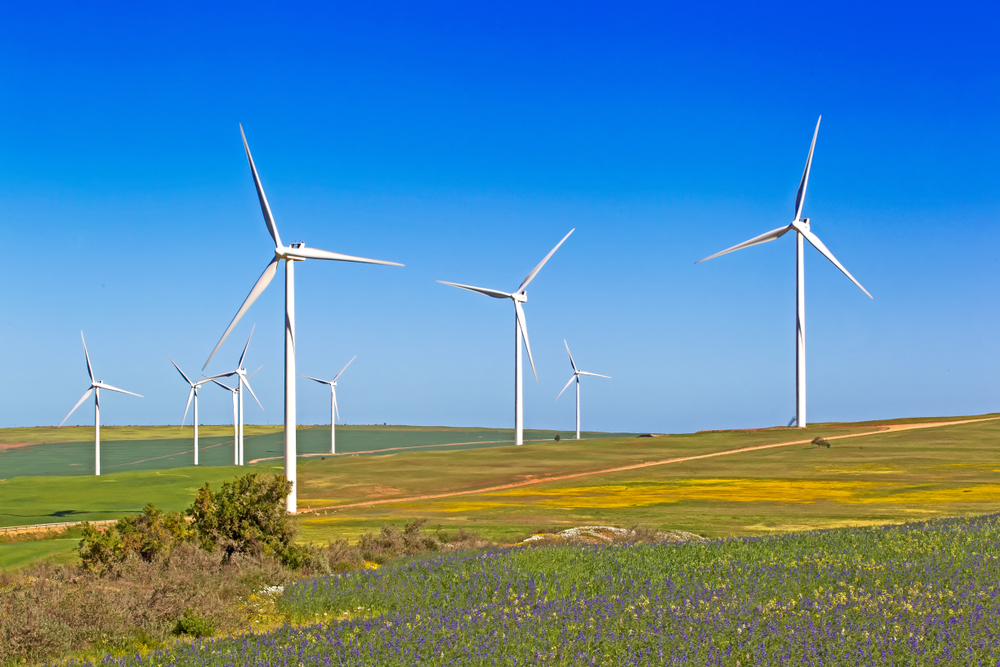 In April 2019, Spain-headquartered Kaleido Logistics coordinated the first of eight wind turbine component shipments, destined for two separate South Africa-located projects. The components were transported via specialist vessel from Shanghai, China, to South African port Saldanha.
Kaleido may not be the first to jump aboard Africa's renewable potential, but it certainly will not be the last. Africa's bountiful material resources have attracted international businesses for years – and now renewable energy could become the next gold rush, in terms of project and heavy lift freight.
Accordingly, the World Bank's Practice Manager Sudeshna Ghosh Banerjee describes Africa as "blessed with every possible resource from which to harness power, be that hydro, biogas, solar or thermal."
A bloc of 20 East African countries, including Kenya, Madagascar, Mozambique, Uganda and Tanzania, have been marked as renewable bellwethers, although as we've seen from Kaleido shipments, South Africa is also getting in on the green energy revolution.
The
project cargo sector can act as an anchor in Africa's renewable power development
.
"Understanding that the level of industrial growth is not that of Asia, the region still has good financial viability, and with a reliable power supply, we can expect expansion of all industries across the board, that in turn will require cargo services.
"Low-cost energy will also benefit cargo players from the point of view of being able to deliver a better service at a lower cost to their customers. The key here though is to work closely with government, and avail of the bidding opportunities," Banerjee noted.
Keeping close to government players is something many carriers already do, such as Express Shipping and Logistics East Africa (ESL) has been doing on Kenya-based projects. ESL makes use of the Kenyan government's Integrated Financial Management and Information System procurement portal. When a bid is successful, an online notification is posted on the site.
Local companies are also keen to work alongside international companies in renewables. Kenfreight, based in Mombasa, Kenya, has invested over $3m in its heavy-lift fleet to meet international shippers' requirements, and has subsequently snatched contracts to work on major endeavours like the Kinangop Wind Farm.
Hydrocarbons still a big draw for heavy lift companies in Africa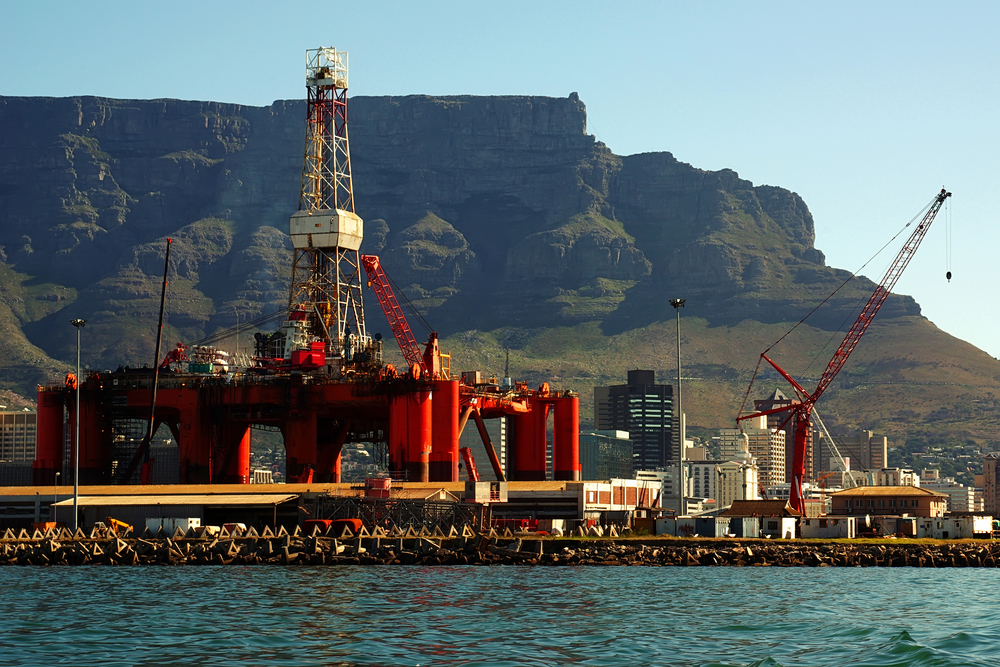 With 93 oil and gas fields in development, and total capex of $194bn, Africa is one of the hottest regions for hydrocarbons projects in the world right now. An ever-increasing number of IOCs is working alongside ministries and domestic NOCs to extract the continent's mineral wealth.
Africa really is a hive of oil and gas activity. From Total's ultra-deep offshore Venus-1 well in Namibian seas, to the Nour-1 drilling project in the Nile Delta, spearheaded by Eni, there is plenty that project cargo professionals should be taking a close look at.
Mozambique is becoming a major focus. It currently accounts for 23% of all projected African oil and gas capex, with lifetime expenditure forecast at $50bn. In particular, the Area 1 Mozambique LNG project, a $20bn gas facility, has drawn much attention.
Headed up by ExxonMobil, Area 1 has attracted a wide range of the largest EPC companies in the world, including McDermott, Saipem and TechnipFMC. It's one of the first LNG projects the country has taken on, folding into its wider hydrocarbons development regime.
To give an indicator of Mozambique's significance, thus the wider importance of Africa's project cargo sector, we can look at industry leaders' work there.
Mammoet, for instance, mobilised a fleet of heavy lifting gear, plus staff, to Mocimboa de Praia, one of Mozambique's most important ports, in January 2019. In this way, it will be ready for a large volume of oil and gas-related tonnage passing through the port soon.
Davide Andreani, general manager of Mammoet's activities in Southern and East Africa explained: "Mammoet has worked in Mozambique for quite a while now, albeit on a project basis. The outlook of Mozambique's economy is positive. Particularly, as capital investments have been growing significantly in the past few years."
While this condensed snapshot of Africa's heavy lift and hydrocarbons relationship, the continent holds enormous promise in this area. Just looking at capex alone, we can see significant oil & gas investment across the continent.
Nigeria, for example, is planning to spend at least $48bn in the coming years, especially on projects in hard-to-reach areas like the Frontier River Basins. Tanzania, on the East Coast, has $30bn in spending planned, whereas Egypt is looking at $25bn on gas and petrochem developments.
In short, Africa will be very busy, oil and gas-wise, into the next decade.
Discover African contracts and more at Breakbulk Middle East
If you want to find the latest African project cargo contracts, get involved with the continent's key players, and get a wider breakbulk and heavy lift outlook, be at Breakbulk Middle East.
Breakbulk Middle East is where the project cargo opportunities will be, as well as the region's largest gathering of sector professionals. Join the conversation for yourself at the next show edition at the Dubai World Trade Centre.
Want in on the action for yourself?
Book your stand
and become a Breakbulk exhibitor straight away.