---
Oct 31 | 2022
Event Expected to Attract More Than 2,000 Companies from Over 55 Countries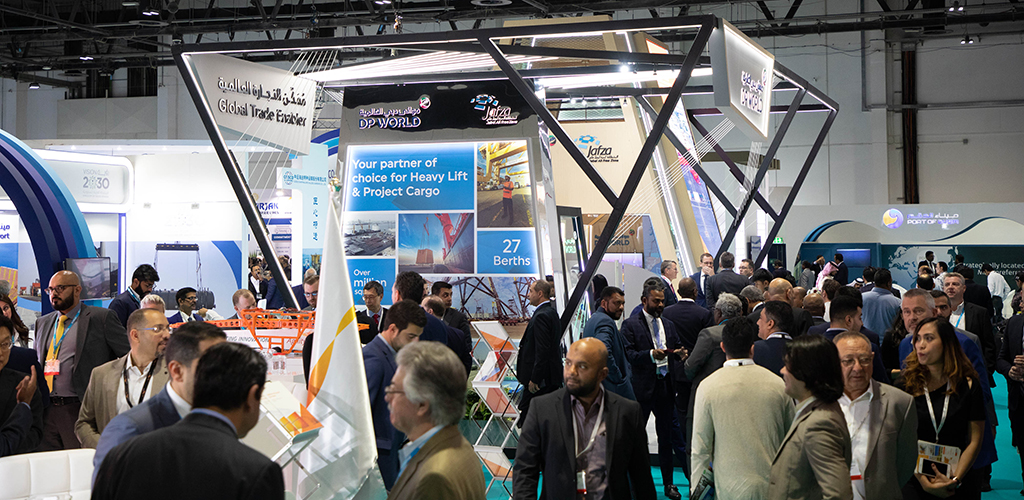 Breakbulk Middle East, the region's largest gathering of breakbulk and project cargo professionals, is heading back to the World Trade Center in Dubai on 13-14 February 2023.

The event, sponsored by Dubai-based global port operator DP World, will bring together key decision makers, government officials, top-ranking executives and leading EPCs to discuss the latest opportunities and challenges facing the industry.

Breakbulk Middle East is expected to attract more than 2,000 companies from over 55 countries, and will feature some of the biggest names in the business including CMA CGM, Hapag-Lloyd, MSC, Abu Dhabi Ports, Al Faris, Mammoet, MICCO Logistics, AAL Shipping, Air Charter Service, AASTS, BBC Chartering, Fagioli, Goldhofer and Haraket.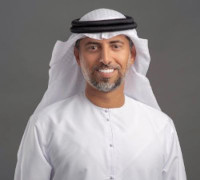 "The UAE plays a vital role in strengthening the capabilities of the trade and logistics sector around the world," said H.E. Eng. Suhail Al Mazrouei, UAE Minister of Energy and Infrastructure.

"A key contributor to the sector's success is its breakbulk and project cargo segment, which has grown from strength to strength over the years."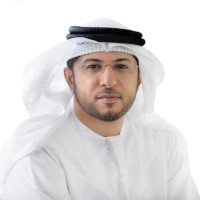 "The breakbulk and project cargo sector has proven to be a major factor in driving the progress of the UAE's economy," said Abdulla Bin Damithan, CEO & Managing Director DP World UAE & Jafza.

"Our association with Breakbulk Middle East will thus play an integral role in highlighting the importance of the sector and reaffirming our role as the leading smart trade enabler."

Breakbulk Events & Media is particularly thrilled to welcome to next year's conference so many first-time exhibitors representing countries from all over the world, including the UAE, India, Pakistan, Singapore, Thailand, Oman, Saudi Arabia, the UK, the US, Cameroon, Tunisia, Denmark, Germany, Georgia, Spain and Turkey.

"Since inception, our sole purpose is to unite the industry and help them find solutions and develop strategies that will strengthen the UAE's status as a global trade hub," said Ben Blamire, event director at Breakbulk Middle East. "Through our 2023 edition we will work towards achieving this goal by initiating discussions on a wide range of topics and trends concerning the sector."

Leslie Meredith, marketing director at Breakbulk Events & Media, said Breakbulk Middle East had always been at the forefront of showcasing the latest products and services in the industry.

"Apart from our trademark events – Education Day and Women in Breakbulk – this year we are looking at spotlighting technology and sustainability to a great extent. Our ultimate aim is to aid the UAE's and the region's economy, helping it grow from strength to strength."

Breakbulk Middle East 2023 will take place on 13-14 February 2023 at the Dubai World Trade Center, Dubai. Click on the link below to find out more about sponsorship or booking a stand.