---
Aug 02 | 2019
Is there a region on Earth more synonymous with oil & gas production than the Middle East?
It's here you'll find some of the largest hydrocarbons companies the world has to offer. It's also where you'll find colossal spending on oil & gas projects.
While there is considerable effort towards achieving high uptake on
renewable energy throughout the region
, the simple fact remains that Middle Eastern economies are still dependent on oil & gas production.
Energy projects continue to be one the top sources of project cargo demand and thus contracts. Join us as we explore the current Middle East oil & gas situation to find out where the opportunities for freight forwarders and shippers lie.
Oil & Gas Projects in the Middle East
High investment in oil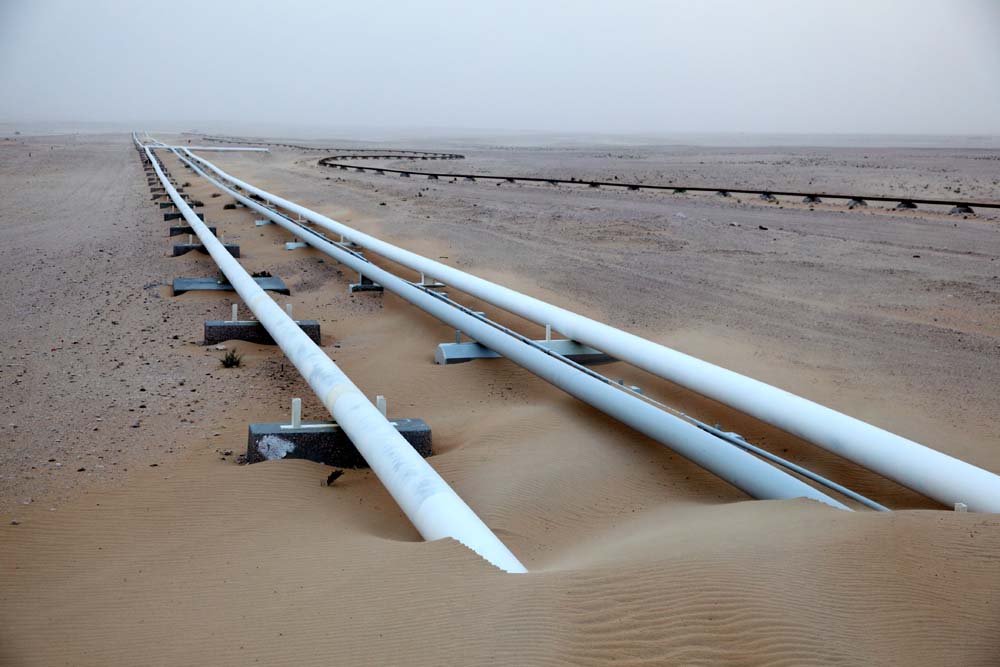 With 836bn barrels, the Middle East holds by the far the largest oil reserves in the world.
Economically, oil production is probably the biggest monetary contributor to nations throughout the region. Oil prices are forecast to average $67 into 2019 and 2020, which means governments, NOCs, and IOCs have more cash to spend on boosting production levels.
That means more investment in key projects.
If we look at a short-term forecast, 2019 is expected to see the MENA region spend $56bn on oil projects alone.
A 2018 report from MEED flagged that future long-term oil spending could be as high as $396bn through projects yet to be awarded.
While the longer outlook's monetary value Is difficult to pinpoint at the moment, we can still see some high spending levels coming soon.
Just look at Saudi Arabia and Kuwait. The Saudi government, through Aramco, has earmarked $133bn to optimise its activities going forward. Heading to Kuwait, OPEC data reveals the state has invested $39bn so far in improving oil production. A further $68bn worth of Kuwaiti projects are either planned or in the construction phase.
Iraq is also keen to bump up its oil & gas investment levels as currently 90% of its government revenues come from the hydrocarbons sector. The same can also be said of Iran, which is under considerable global scrutiny, but still reliant on oil & gas for economic stability.
Key oil & petrochemicals projects to watch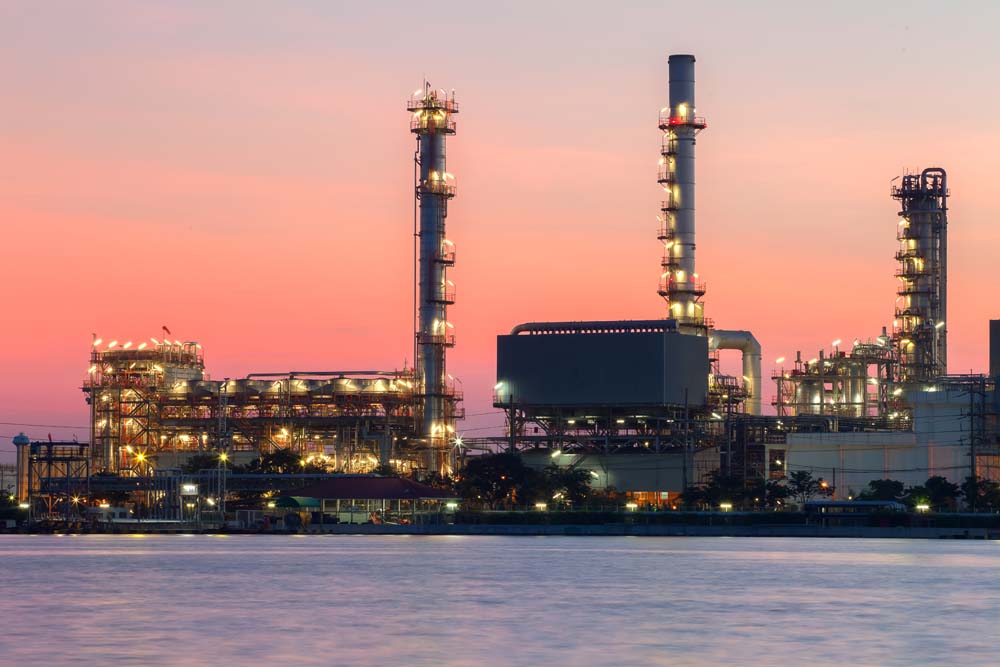 Amongst Saudi Arabia's extensive product portfolio, we can find some large developments worth the attention of project cargo professionals. Zubair Oil Field Rehabilitation and Refreshment is one of these, necessitating the movement of four to six rigs over the next two years for completion. Cost? $17bn. Halliburton and Eni are project leads at Zubair.
Elsewhere in Saudi Arabia, its petrochemical sector will receive a major shot in the arm thanks to Phase II of the Petro Rabigh Integrated Refinery & Petrochemical Complex. All told, activity on this $9.4bn complex requires construction of 17 new chemical-derivate production facilities, including an ethane cracker and 15 further downstream chem production plants.
Moving to Abu Dhabi, we find a big effort to upgrade its onshore oil output. The Abu Dhabi Onshore Oil Production Capacity Increase Project (also known as the 1.8 Million Project) aims at increasing output by 1.8m barrels of oil annually. To do so, $7.5bn will be spent on a variety of developments, including production well drilling, construction of gas-oil separation plants and a domestic pipeline network.
Let's take a quick look at Iraq. The formerly war-torn nation is keen to continue development of its own hydrocarbons resources. Missan Refiner, a $6bn project, will give it the capacity to create refined oil products. Up for construction is a fluid catalytic cracking unit and a solvent deasphalting unit.
This is a small section of the capex and projects at play in the Middle East, but it provides shippers, cargo handlers and heavy lift firms with a quick overview of the projects they can snag contracts for across the region.
Offshore walks the road to recovery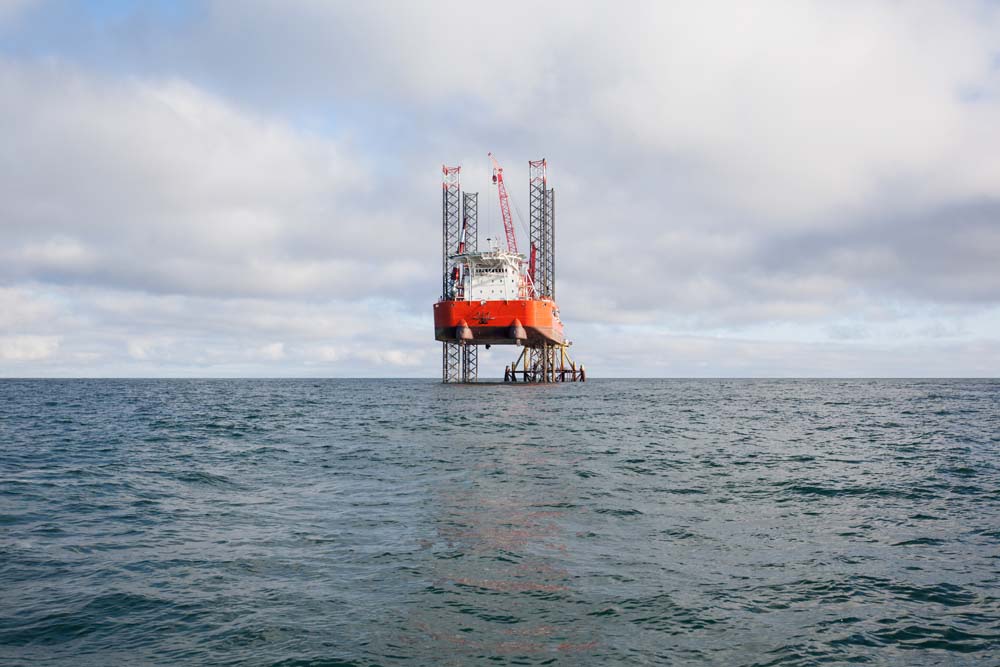 Rynstad Energy has predicted that in 2019, global offshore investment will outstrip onshore shale in 2019. Tantalisingly, 30% of predicted offshore project value sources from the Middle East. Research from Barclays Global 2019 E&P Outlook flags an 8% increase in Middle Eastern Offshore this year.
"Increased offshore activity is expected to come from areas where we predict a substantial uptick in rig counts," Ahmed Kenwai, Senior Vice President, Middle East and North Africa, Halliburton, told Hart Energy.
"There are a number of major upcoming offshore upstream projects in the Middle East that will bring opportunities for the equipment and services sector," said Will Scargill, Senior Oil & Gas Analyst at GlobalData. "Abu Dhabi is planning new projects such as the Ghasha sour gas development as well as expansions at its existing offshore oil producers. Saudi Arabia is also planning expansion at fields including Marjan, Berri and Zuluf, while Qatar will see offshore activity at its North Field expansion project."
Indeed, supermajors are pouring into the region to begin drilling or production activity in earnest. ExxonMobil, BP, Eni, Total, Shell, and Petronas all have been awarded offshore exploration blocks in Egypt, for example. Israel has seen activity from Mediterranean-focused Energean, as well as Noble Energy pushing ahead with its Leviathan field gas extraction project.
EPCs are being awarded major contracts. Saudi Arabia is practically giving them away. So far, McDermott, TechnipFMC, Malaysia Marine and Heavy Engineering, and Saipem, amongst others, have snagged offshore EPC contracts to develop Saudi sea-based acreages in the Persian Gulf.
Essentially, offshore oil & gas is becoming a hot topic once more throughout the Middle East. From as far afield as Cyprus to the Persian Gulf, drilling and exploration is picking up.
A look at Middle Eastern gas projects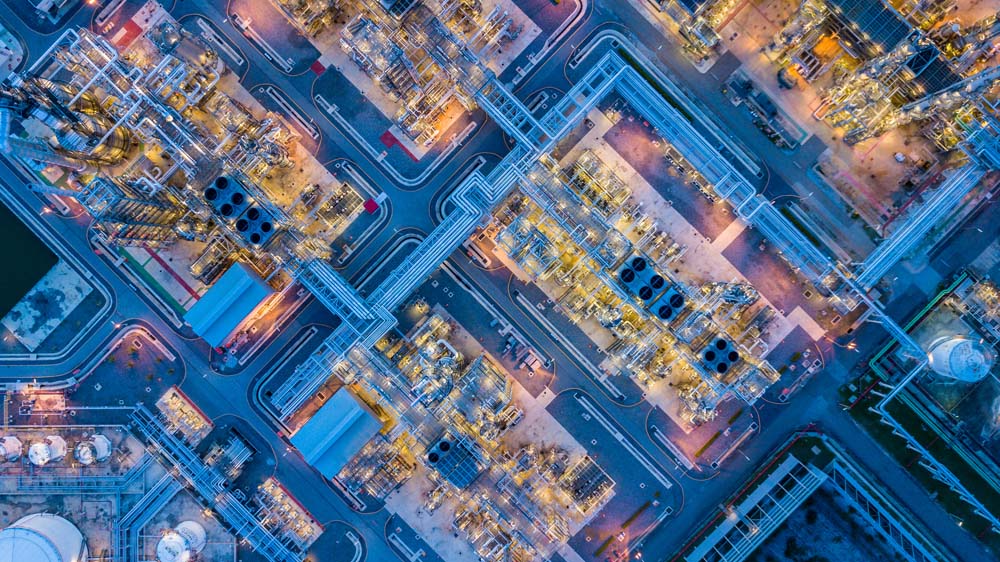 In natural gas development and production, the Middle East will account for 25% of all greenfield gas investment in 2019 alone. That's roughly $50bn spent on fresh exploration, production or refining capacity for LNG and natural gas projects throughout MENA.
Qatar is already the world's largest LNG producer – and it is determined to cement its position as a global leader. It's LNG Expansion project is set to add 12bn boe to its capacity at a cost of $35bn. Already, oil majors like Shell, Total, and ConocoPhillips are flocking to this. EPC contracts have been handed to McDermott to tackle site works for four new LNG mega-trains in Ras Laffan Industrial City.
Saudi Arabia, a constant feature in oil & gas investment reports, also has its own plans. By investing $24.5bn in fresh projects, located in Marjan, Berri, and Zuluf, it hopes to develop 9.8bn boe of gas resources.
The UAE, on the other hand, is exploring offshore gas options to reduce its reliance on imported gas. It has about $14.5bn planned for spending on gas production and infrastructure projects.
Oil & gas generates the contracts - Breakbulk Middle East is where you'll find them
Breakbulk Middle East is where the project cargo opportunities are, as well as the region's largest gathering of sector professionals. Don't forget to register your interest in this event, and join the conversation for yourself in Dubai, 2020.
Want in on the action for yourself?
Book your stand
and become a Breakbulk exhibitor straight away.