---
Nov 20 | 2019
Saudi Arabia's megaprojects are the envy of the region – and herald an equally mega demand for project cargo services.
The region's largest economy is a regional outrider when it comes to megaprojects. Drawing on its immense wealth generated from the oil & gas sector, Saudi Arabia can afford to spend, spend, spend when it comes to major developments.
Close to $1trn, possible more than that if project cost estimates are correct, is being spent here. Of course, energy projects, ranging from the renewable to the traditional hydrocarbon, make up a big chunk of spending, but there's also other infrastructure and transport-led developments to be aware of.
We're expecting this to a have major impact on Saudi-bound project and bulk cargoes. Everything from steel and construction materials, to oil & gas modules, renewables components, and everything else requiring a specialist shippers' touch, is already entering the country in large quantities.
Saudi Megaprojects & what they mean for project cargo
Saudi Vision 2030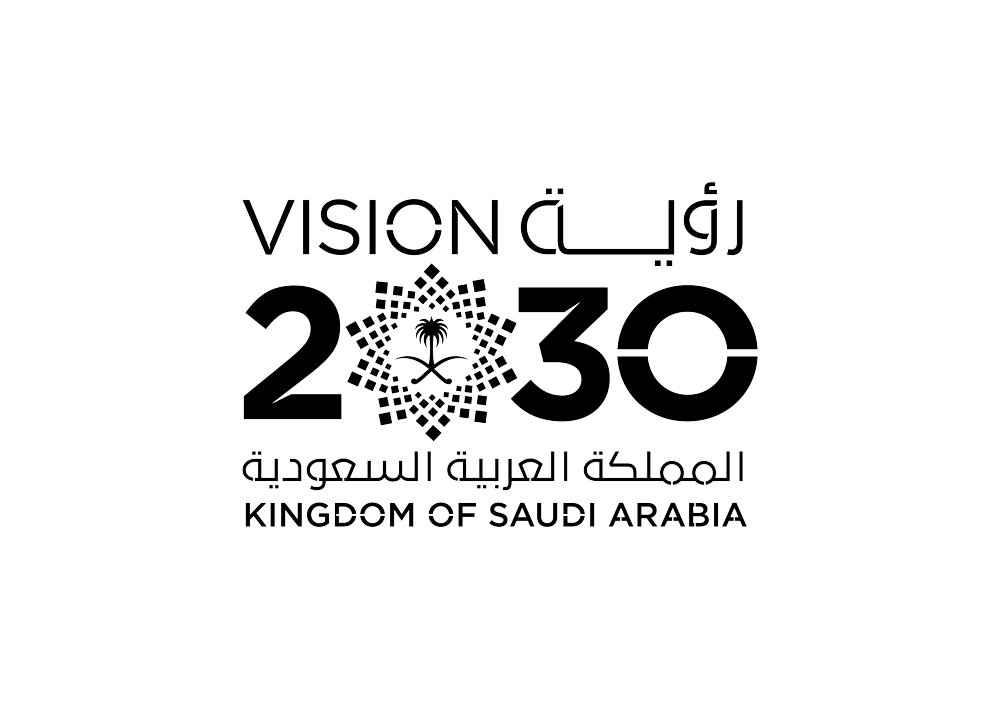 Vision 2030 is a national programme using oil & gas revenues to boost internal spending on key sectors such as health, infrastructure, recreation and tourism.
It is a massive project, and a potential gamechanger for regional project cargo.
Speaking at Breakbulk Middle East 2019,
Rayan Qutub, CEO of King Abdullah Port said he expects Vision 2030 to offer a "hypergrowth situation"
in terms of cargo. At King Abdullah alone, Qutub is expecting 15% turn over growth in break bulk cargoes.
Vision 2030 has unlocked more sectors for carriers and ports and terminals in Saudi Arabia. According to Qutub, King Abdullah is expecting to handle 11m tons of steel goods, up from its current 8m, by 2020.
In total, thanks to the influence of Vision 2030, break bulk cargoes passing through Saudi Arabia's largest project cargo port is expected to reach 29.5m tons.
This Saudi Arabia-spanning programme touches on many different economic and societal spheres, which is spurring an immense level of construction and project activity.
Infrastructure
Most infrastructure projects may involve construction of a railway or a highway system, or perhaps upgrades to a city's power and sanitary works. In Saudi Arabia, the ambition goes beyond these, admittedly extensive programmes.
Entire new cities are on the slate for Saudi Arabia, covering the construction of extensive new urban areas, plus transport and power infrastructure. The most significant development, in an infrastructure context, is Neom.
Neom is the construction of a brand-new city, currently under construction in Tabuk, Northwest Saudi Arabia. Said to be one of the most technologically advanced cities on Earth once completed, the city will be using smart technologies, as well as renewable energy, to power itself.
The first phase, set to conclude in 2025, involves necessary expansion works of the nearby Sharma airport, soon to be renamed Neom Bay.
Elsewhere, we can find yet another $500bn development: Qiddiya Entertainment City. Covering 334 square kilometres. Located 40km from capital city Riyadh, the site will contain theme parks, sports and leisure areas, natural features, as well as hotels and other commercial units.
Heading down the Red Sea coast, the Saudi gigaprojects continue. In this area, Amaala is an "ultra-luxury" tourist and wellness destination, demanding construction of a dedicated airport, 2,500 luxury hotel rooms and marinas.
Oil & gas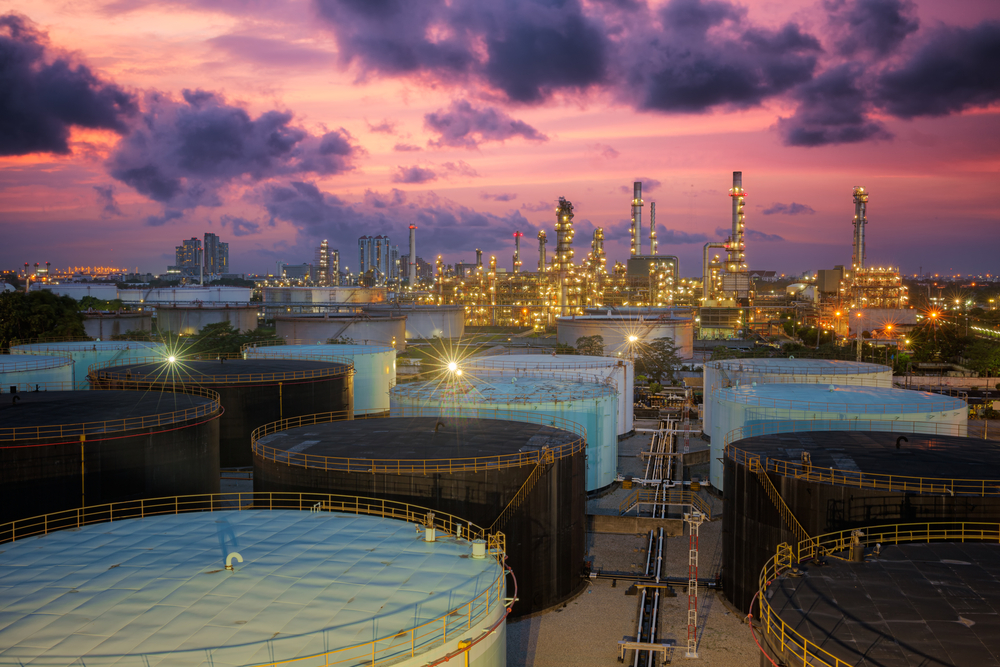 In H1 2019, Saudi Arabia contracts were valued at an incredible 318% higher than the whole of 2018.
$15.8bn wroth of projects were contracted out at this time, spread across the oil, gas and petrochemical industries. This was followed in July 2019, where 34 further EPC contracts were awarded by Aramco to a variety of companies to expand the Berri and Marjan oilfields' production capacity.
Marjan – The plans for the Marjan field include development of a new offshore gas separation plant, as well as 24 offshore oil, gas and water platforms. Additionally, expansion of the Tanajib onshore oil facilities is planned too, incorporating a new gas plant, cogeneration facilities and water desalination and transfer pipelines too.
McDermott is the EPC lead on the Marjan project. Part of its contracts involves fabrication of three tie-in platforms and seven wellhead platforms with a total weight of 61,400 tons, forecasting the need for break bulk transportation.
Berri – Planned facilities at the Berri increment programme, for which Saipem will be the project lead, covers construction of a gas oil separation plant able to process 500,000 barrels of crude, plus gs processing facilities at the Kursaniyah gas plant. A water injection facility, two drilling islands, 11 oil & water offshore platforms, and nine oil production and water supply drill sites are also in the pipeline here.
Across the coming decade, Aramco has earmarked $133bn for expansion and optimisation of its production and refinement capacity.
The petrochem industry will also receive a boost, thanks to large-scale projects, such as Petro Rabigh Integrated Refinery & Production Complex Phase II. Activity here requires construction of 17 new chemical-derivate production facilities, including an ethane cracker and 15 further downstream chem production plants at a cost of $9.4bn.
Saudi Arabia is a regional leader, but the
oil & gas project outlook is particularly strong
.
Renewable energy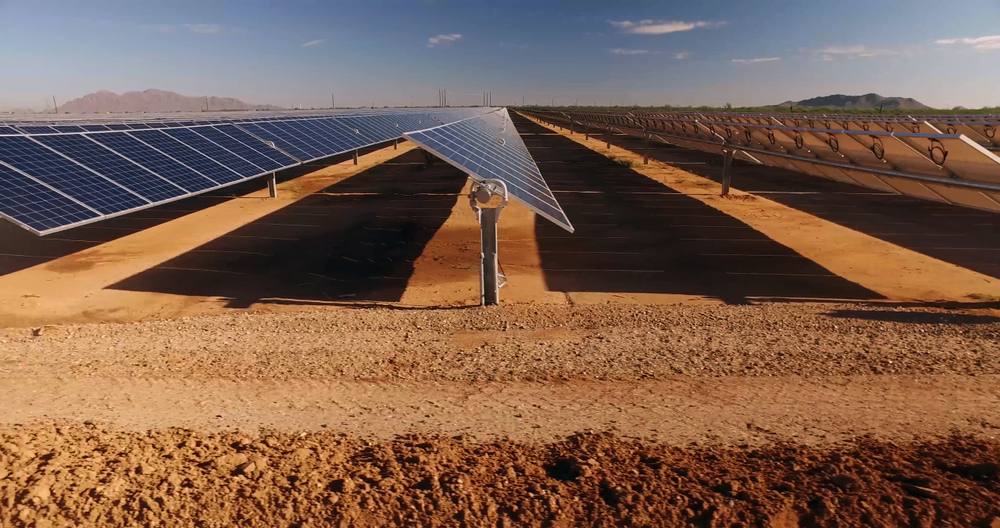 Over
$340bn in renewable energy spending coming to the Middle East
, with Saudi Arabia representing 46% of that total. With plans to boost its renewable energy capacity by 60 GW by 2030, a lot of new Saudi solar and wind initiatives are in the contracting and EPC phase.
One of these is a 500 GW floating wind farm, contracted out the Saipem in July 2019. Plambeck Emirates has been subcontracted to tackle the first three phases, although there is no information at this stage regarding the location of the windfarm.
Seven PV projects with a combined cost of $1.15bn and power generation in the region of 1.5 GW have been contracted out in 2019 so far. As much as 40 GW is expected to be supplied by solar plants by going forward. Long term, as much as 210 GW could be added too.
Saudi Arabia is planning to build its first nuclear power plant and is expected to award a construction contract for a 2800 MWe facility by the end of this year.
It has solicited from five vendors from China, France, Russia, South Korea and the USA to carry out the engineering, procurement, and construction work on two nuclear reactors. Construction is expected to begin in about 2021 at one of the two proposed sites - either Umm Huwayd or Khor Duweihin.
Impressive project potential in Saudi Arabia
The variety of major developments happening in and around the Arabian Peninsula should keep producing a steady flow of contracts from now well into the future.
Now is the time to start making connections and holding conversations with Saudi project owners.
Breakbulk Middle East facilitates business in Saudi Arabia and beyond
Breakbulk Middle East is the most effective way to win new project cargo business in Saudi Arabia, GCC, and wider region.
Government ministries, private sector oil & gas companies and the world's top EPCs hold the keys to these lucrative contracts, and Breakbulk Middle East—Breakbulk's fastest growing event at 83% in 2019 results—has become the place to meet these decision makers. And because of strong gatekeeping systems within Middle Eastern companies, this event is one of the few ways to make direct contact with them.
Join the conversation for yourself at the next show edition at the Dubai World Trade Centre.
Want to get involved?
Book your stand and become a Breakbulk exhibitor
straight away.