---
Jan 30 | 2020
Five of the industry's most influential female leaders highlight the importance of having more women in the industry, touch on their journeys and discuss how to minimize the gender gap.
BREAKBULK MIDDLE EAST PREVIEW
: With more than 125 million people working in the maritime and logistics sectors, only 2% of this workforce are women. While strides have been made to boost this figure, these industries remain dominated by men. However, female leaders continue to do their part to pave the way for future generations of women. Here we'll meet five exceptional women who have attained leadership roles in the industry, but the road to the top was never easy.
You're Not Weird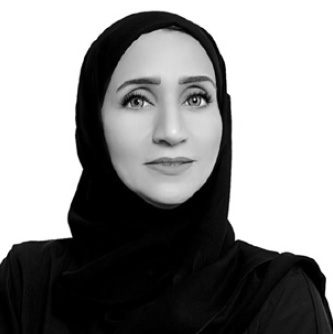 H.E. Eng. Hessa Al Malek, Executive Director of Maritime Transport at the Federal Transport Authority for Land and Maritime (FTA) is a prominent figure within the maritime sector, particularly within the region. She is also the president of the Arab Women in Maritime Association (AWIMA). However, Al Malek's journey was filled with obstacles that required determination to overcome.
"I came up in a time when it was 'weird' for a woman to study engineering or work in an office full of men. Because of this, I needed a parental letter of consent in 1994 while registering for my engineering programme at the UAE University in Al Ain," Al Malek said. "In the end, I was able to graduate and become one of the first four women to be employed in the Ras Al Khaimah Public Works Department, and eventually work my way up to where I am today.
"This is why I am glad that I didn't allow technicalities or judgement to dissuade me from pursuing my dream. It is also why I am so passionate about the work which we do at AWIMA, and why I encourage young females like myself to put themselves out there and chase their goals relentlessly."
Be an Ambassador of Goodwill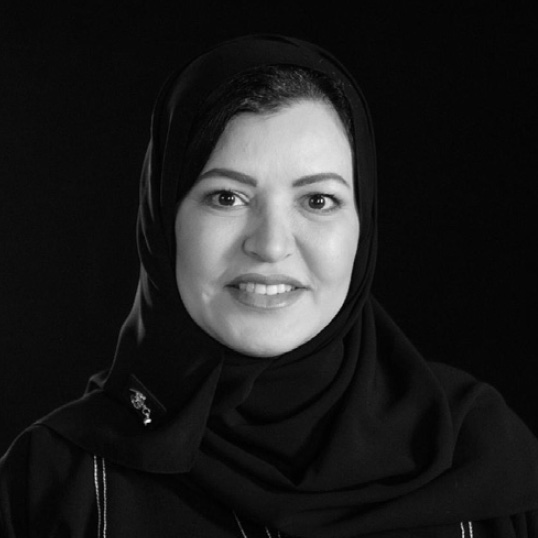 Al Malek is not the only female Emirati working to change the narrative on female inclusion and growth within the industry. Her colleague, Dr. Aysha Al Busmait, Director of Government Communications at the Federal Transport Authority for Land and Maritime (FTA), was recently appointed as the first Emirati woman to be named International Maritime Organization (IMO) Goodwill Maritime Ambassador.
"In comparison to the Western world, I think it's fair to say that the Arab world has been a little slower in embracing women in leadership roles," Al Busmait said. "However, the UAE has done an excellent job in providing support and resources for women to not only progress, but to flourish. The wise leadership of our country has a vision for the UAE to be the leading nation by 2071, and female leaders will undeniably be an integral part of achieving this objective.
"With that said, I think the responsibility falls on all of us, irrespective of gender or geographic location, to encourage, support and inspire women to pursue leadership roles."
Yes, You Can Have It All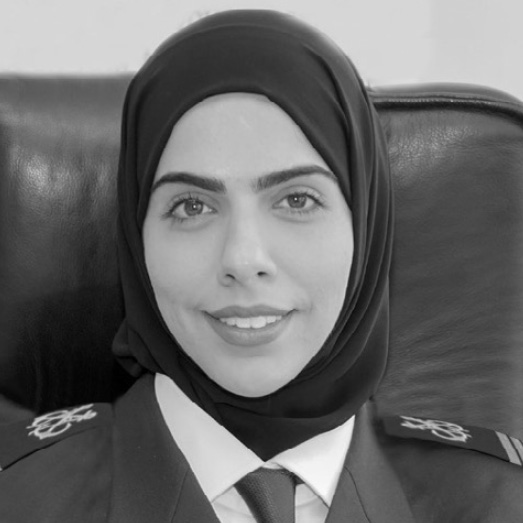 Women serving as stay at home mothers and/or housewives was once an expectation; these are now choices, rather than mandates. Similar to Al Malek and Al Busmait, Capt. Sahar Rasti, CEO of SJR Group, has managed to excel in her career while juggling the duties of motherhood and being a devoted wife. Like Al Malek and Al Busmait, Rasti is also a trendsetter in her own right, having been named the first female Emirati captain during her tenure at Abu Dhabi Ports.
"Maritime has always been my passion and early on in my career, and I was fortunate to develop both myself and my capabilities at such an esteemed organization like Abu Dhabi Ports," Rasti said. "However, I always knew I wanted to run my own business. Being a mother of two, when the time came for me to make a decision on whether I should pursue my dream or not, I found it difficult to decide but ultimately chose to just go for it.
"Overcoming the odds to become the first certified female Emirati captain, as well as gaining acceptance from a culture that has traditionally resisted women working outside the home (or in less conservative roles), were driving forces behind my motivation to reach for the stars without reservation. While the journey hasn't been without its challenges, navigating the rough tides of juggling career and family have been well worth it.
Something to Prove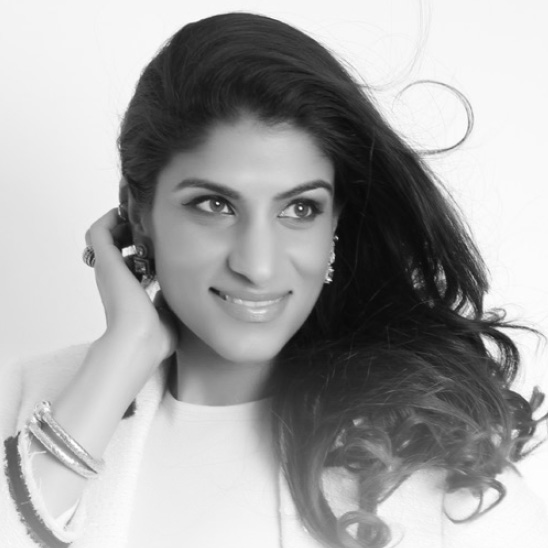 And some are born into a leadership role as was the case with Ghazalah Moloobhoy, Director of A.S. Moloobhoy Pvt. Ltd., and General Manager of Moloobhoy Marine Services, LLC. Her great grandfather A.S. Moloobhoy Group of Companies in 1905, and Moloobhoy didn't have to worry about winning her family over when it came to her career. Instead, she concentrated on proving her worth.
"I never wanted to be viewed as someone who was just fortunate to have a convenient opportunity fall into my lap," Moloobhoy said. "While we as women have come along way, I believe that proving your worth is a never-ending process and avoiding complacency at all costs is essential to shed gender stereotypes.
As a frequent business traveler, Moloobhoy has observed a variety of company cultures. "It has always puzzled me when organizations are unable to see the significance of women in the workplace. Whether it be doubling your talent pool or increasing financial performance, women offer a different perspective than men and I believe organizations are missing out by not encouraging and promoting women, alongside men."
Research shows that Fortune 500 companies with higher representation of women on boards financially outperform companies with fewer women on their boards. Furthermore, gender-diverse teams have higher sales and profits compared to male-dominated teams. These findings can apply to each of our industry's sectors.
Don't Fear Technology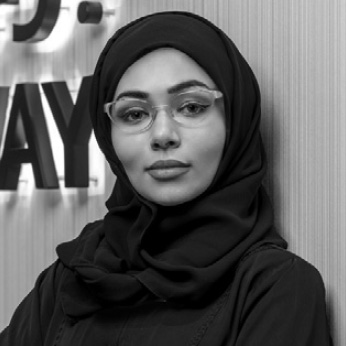 Technology plays a vital role in today's companies. For instance, the digitalization of ports is underway and those ports that succeed, will in part, attribute their success to technology. Dr. Noura Al Dhaheri, CEO of Maqta Gateway has embraced technology with foresight, constantly evolving her company's tech-based offerings.
While occupying her post as General Manager at Maqta Gateway, Al Dhaheri pursued her masters to successfully become the first female in the Arab region with a PhD in blockchain. In addition to this degree, her strong work ethic has shown that being an effective employee in the industry doesn't necessarily require a strong back – it requires a strong mind.
"Logistics is not simply limited to working on a ship or in a port. There are many facets from design to IT to finance," Al Dhaheri said. "Kids coming into the workplace have grown up with technology and bring new skills to the market. Hiring these young people offers great growth potential to our industry, while they will benefit from nearly limitless career growth."
She also offers optimism to women at all stages of their careers. "As long as women stay hungry and humble, there is no ceiling on where we can go," she said. "Though our industries continue to be male-dominated, it is vital that we as women remain motivated and empowered to access the same opportunities which are available for men. Minimizing the gender gap is a gradual process, but there is great reason for optimism knowing that with persistence, women can and will advance the industries beyond any limitations that have been placed on us."