---
Feb 17 | 2022
Diversification Towards Sustainability Driving Cargo-Carrying Opportunities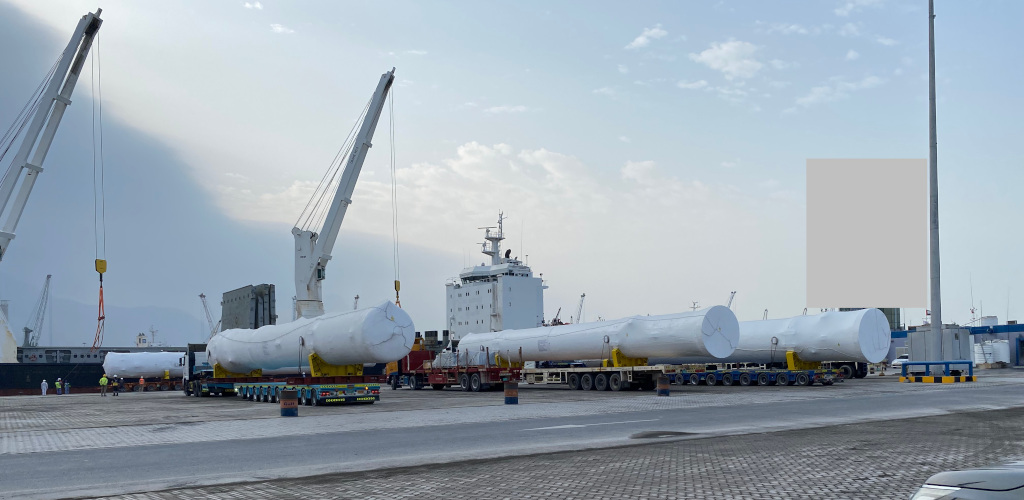 The energy-driven economies of the Middle East, hit hard by the twin shocks of Covid-19 and record-low oil prices, are now well on the road to recovery, with major industrial projects being revived, a Dubai-based executive for Wilhelmsen Group told Breakbulk.
"We are starting to see the end of the tunnel," said Frederic Fontarosa, the breakbulk shipping line's vice president for the Middle East, Africa and Indian sub-continent. "Things that I heard that were in the plan pre-Covid, that were stopped during Covid, or they were not the focus at that time of making sure the economy survived, are now coming back."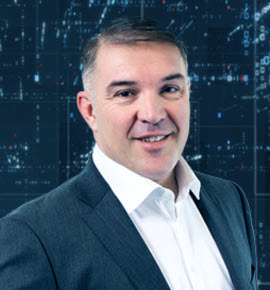 Fontarosa pointed to new cargo-carrying opportunities amid a region-wide economic strategy to diversify away from crude oil to more sustainable, private-sector industries.
In addition to a focus on renewable energy, mega-projects such as Saudi Arabia's NEOM, a US$500 billion "smart city" on the Red Sea coast that will house port facilities, sports stadiums, green fuel plants and a hi-tech 170-kilometre metro line dubbed The Line, will require significant project support in the coming years.
The first phase of Neom is slated for completion in 2025.
"Will they be able to sustain the timeline? I am not sure. Will we be involved? Yes, we will participate – it is how good we are in delivering the service to our customers," Fontarosa said.
"The whole area feels very dynamic but it has not really unfolded because for the last year and a half there was Covid, and there was a lot of delay. We will see what is going to happen over the next few weeks. But I am very optimistic."
In addition to project revival, Fontarosa, who began with Wilhelmsen in 1994, is bullish on this year's hot topic – rates and capacities.
As demand for capacity grows amid rapid wind energy development, a resurgence in oil and gas projects and a new mining super cycle, pressure on already exorbitant rates is unlikely to slow any time soon.
As supply chain woes continue, industry players are keen to know when the market will find some semblance of stability.
"It is quite a versatile industry, and people move quite quickly in shipping," Fontarosa said. "I think towards the end of this year, beginning of next year, the supply chain bottle neck will have dramatically diminished."
MAIN IMAGE:
Wilhelmsen loading Europe-bound refinery units at Saqr Port in the UAE's northernmost emirate of Ras Al Khaimah. CREDIT: Wilhelmsen