Launched at Breakbulk Europe 2019, Breakbulk Masters is the all new worldwide VIP programme. We are delighted to bring Masters to Breakbulk Middle East.

What is Breakbulk Masters?
An exclusive global network of senior project cargo, transport, logistics and procurement professionals from cargo owning companies which gives members access to learning and networking at the world's most important breakbulk events throughout the year.

Onsite at Breakbulk events you can expect:
All access complimentary passes to Breakbulk Middle East 2020.
Priority Masters registration points to avoid the queues
Exclusive access to the all-new Masters Business Lounge - a space for you to network & relax
Sign in 1-2 guests each time you enter the Masters Business Lounge*
Masters-only speed networking with selected exhibitors
Masters-only peer-to-peer content sessions
Masters-only social receptions
Complimentary refreshments
Inclusion in the Breakbulk Meet app for easy appointment scheduling with other Masters and Exhibitors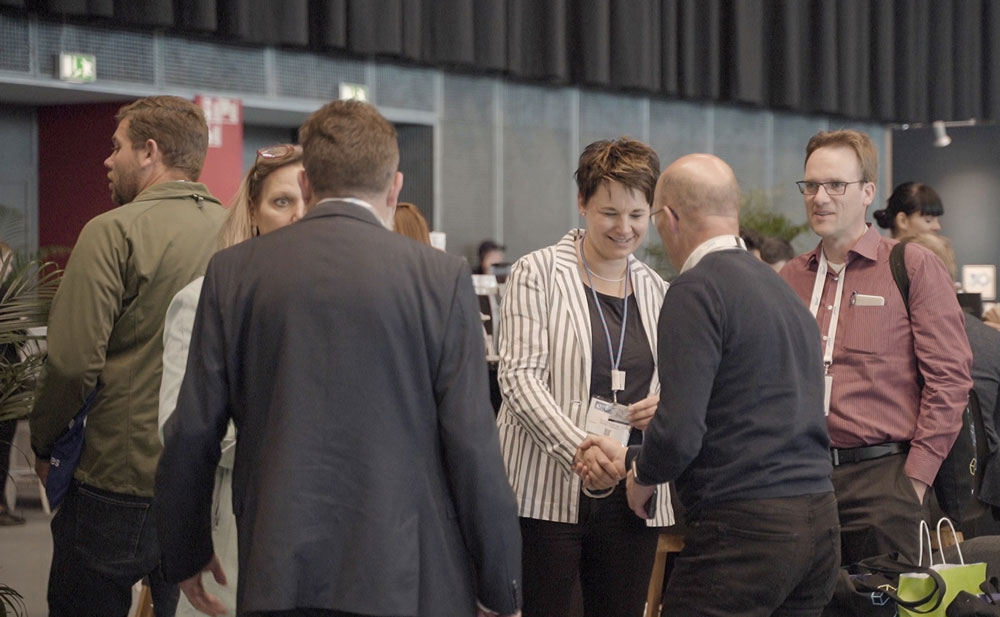 *Guests must be registered Breakbulk attendees

Current global Breakbulk Masters are executive level leaders. Their titles include: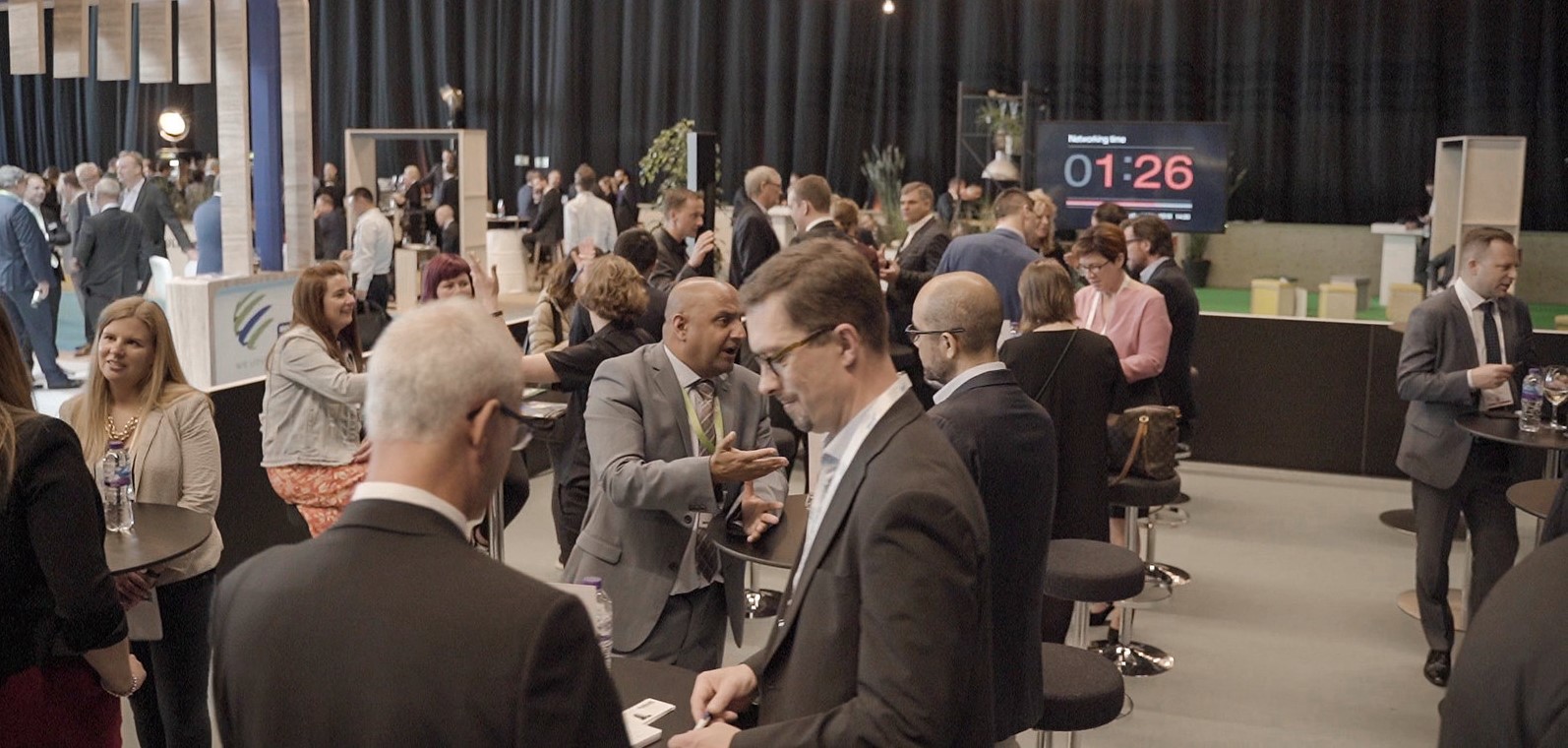 Global Head of Logistics – VP Supply Chain – Global Logistics Director – CEO – VP Maritime Logistics – Vice President – Director Global Logistics – Group Lead Strategic Logistics – Senior Director Global Project Logistics – Global Products & Sourcing Director – Global Logistics Lead

Masters include many of the world's leading companies…
ABB - Air Liquide - AIRBUS - Alstom - ArcelorMittal - BASF - Bechtel Corporation - BP America Inc. - Caterpillar - Chevron - EDF - Enercon - ExxonMobil - Fluor - General Electric - Halliburton - KBR - Kiewit - Linde Engineering - McDermott International - NASA - National Oilwell Varco (NOV) - Nordex - Rosatom - Sabic Americas Inc. - Shell - Siemens - Faithful+Gould - SPACEX - Sumitomo Corporation of Americas - Tata International - Tata Steel - TechnipFMC - thyssenkrupp - Vallourec - Vestas – Wärtsilä

… and more
Breakbulk Masters criteria:
Are you a Breakbulk Master? Calling all shippers across the breakbulk and project cargo supply chain. The network is open to senior industry executives and key decision-makers who are responsible for procuring transport solutions for the shipment of breakbulk and project cargo.
The Masters team will review your application and verify if you qualify to become a Breakbulk Master.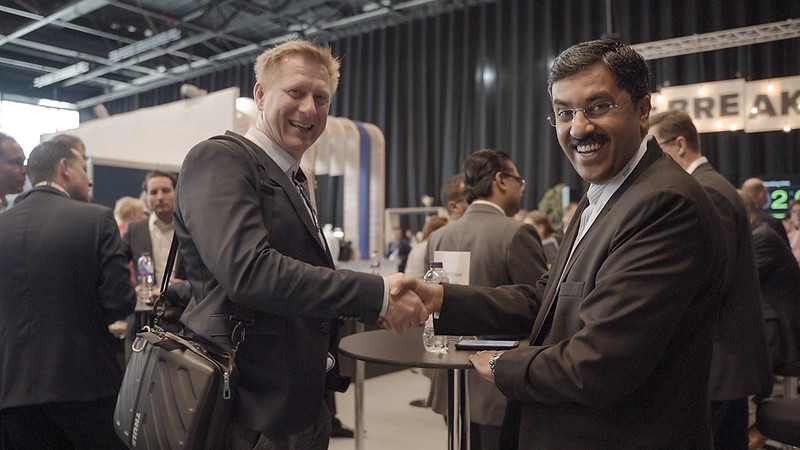 For more information, contact: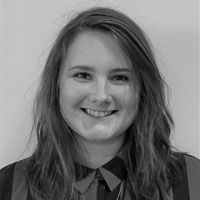 Victoria Linstone
VIP Relationship Manager
victoria.linstone@breakbulk.com
+44 (0) 203 545 9895
London, UK