---
Jan 23 | 2020
An interview with Rafael Vicens, Business Development Director – MENA, DSV Panalpina, who will moderate the debate around this issue at Breakbulk Middle East 2020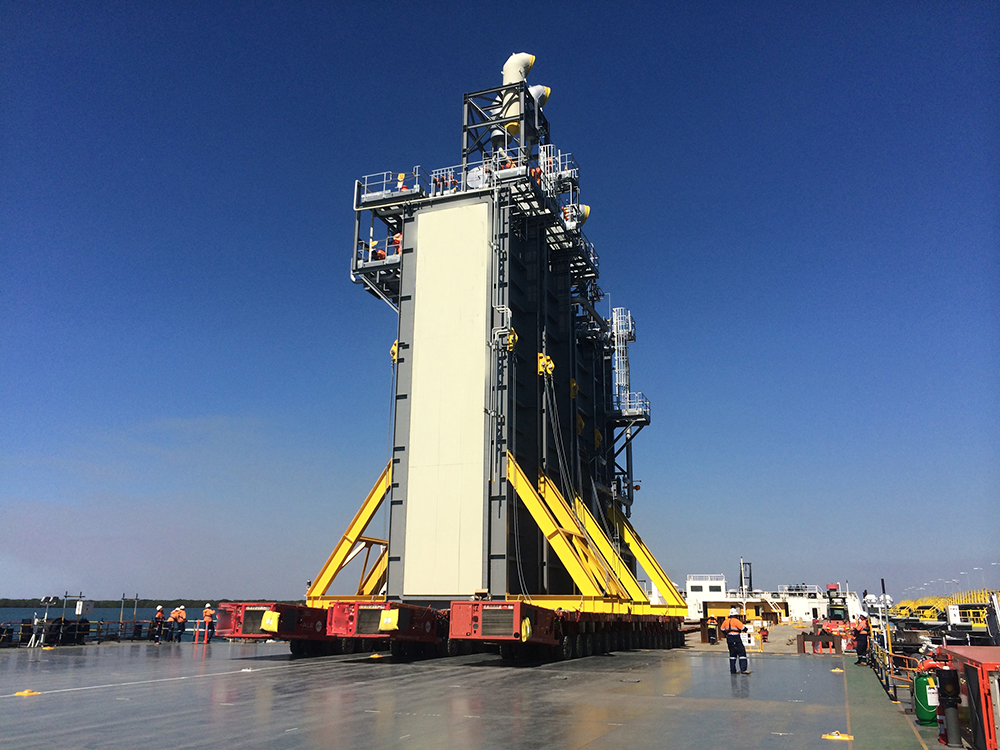 BREAKBULK MIDDLE EAST PREVIEW
:
You will be moderating a panel at Breakbulk Middle East around game changers in the breakbulk supply chain, including a trend for shippers to bypass forwarders and contract directly with service providers. Is this something your company has experienced? Is this widespread?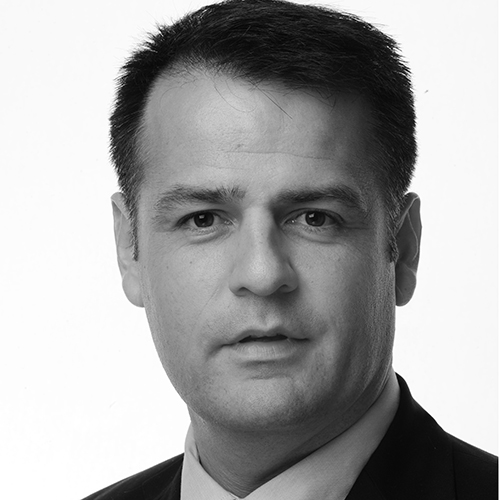 Yes, definitely this is something our company has experienced. Shippers bypassing forwarders to go direct to carriers and other service providers is widespread, but depends on the sector. We see this happening more and more frequently because the market is driven primarily by price. Some clients are already taking this as a rule, and changing the way they are working to in line with this trend.
Some EPCs who are working toward this model are no longer giving all of the project responsibility to the forwarder, so they have a huge number of people on the logistics team who are communicating with the shippers and the ocean air carriers and going directly to them for contracts. They then have another team for onshore and one for offshore, which is a different business model than we've seen previously. Taking this route means more people, and therefore higher overhead expenses, but it must be working because they continue to work in this structure. It began in the oil & gas sector when the oil price went down, so companies needed to reinvent themselves to remain viable.
What factors are influencing a trend to go direct?
Price – there is no other point here.
From your perspective as an international project forwarder, what are the risks of going direct as well as the benefits of using a trusted forwarder on a large project?
By going directly to the carrier, an EPC doesn't have clear visibility on where the cargo is at each point in time. They can go to Google and put the vessel name in, or there is an application to show where the vessel is located, but under this scenario, an EPC doesn't have the power or influence over bargaining to go to the carrier and put pressure on them to bring cargo earlier—the freight forwarders do have this power.
Freight forwarders are moving millions of tonnes a year, so when they go to a carrier, they will work to bring cargo earlier when necessary because it influences high volumes. There are, however, some EPCs that have been going directly for five to six years, so they are earning trust and power with carriers. However, it is not the same as the power a global freight forwarder holds. The benefit for clients coming to freight forwarders is that they have one centralized source and therefore can remove the liability and risk if the cargo comes late to the destination.
How can project forwarders reposition themselves to remain viable?
Because the market is struggling, carriers are going through tough times with a lot of mergers and acquisitions in the marketplace. Carriers are starting to give EPCs the same rates and conditions as they give the forwarders in terms of payments and rates. Previously, ocean carriers would give preferential rates based on volume and preferred payment terms. For example, freight forwarders were getting special treatment such as payment terms before the cargo was offloaded at the destination port (after 30 days of sailing), so the carriers were giving the freight forwarders an extra 30 days buffer to make cash flow. Now the carriers are giving the same payment terms to the EPCs for breakbulk and project cargo.
While there is not much of a difference now with the terms for fowarders and EPCs, an important difference remains: the pressure that the freight forwarder can put on the carrier. The EPC doesn't usually have a team to chase, manage and coordinate the vessel which is why they use a freight forwarder.
Let's turn to opportunities in the MENA region, your area of expertise. Where are the bright spots? Which sectors hold the most promise?
The key sector is renewable energy, solar and wind. Currently in MENA, there are more solar park projects planned, but this is reaching a point where it's not going to be profitable anymore. At the biggest solar park, Al Maktoum in Dubai, phase 1 sold on 4.5 USD, whereas phase 4 sold on 1.5 USD. (The way that you get awarded on this project is to give a price per KW produced by the solar park.)
The future of renewables will be in wind. There is a huge wind project taking place in Saudi Arabia, and the developer was awarded between Masdar and EDF. By 2021, 120 wind turbines will be installed in line with the Kingdom's Vision 2030. The country will need to install 30 GW of energy coming only from renewables. In Abu Dhabi, there is another solar park underway that will be the biggest in the world.
In addition to renewables, there are also desalination plants built on modular designs for seawater reverse osmosis (SWRO) happening throughout Saudi Arabia, UAE and Egypt. We cannot forget about oil & gas where the biggest project is BAPCO in Bahrain, along with a four-train LNG facility by Qatar Petroleum in Qatar.
Rafael Vicens, Business Development Director – MENA, DSV Panalpina will be a part of the Game Changers in the Breakbulk Supply Chain: Consequences and Implications at Breakbulk Middle East 2020 on Tuesday, 25 February from 15:45 – 16:30 on the main stage.
---
| | |
| --- | --- |
| | READ MORE FROM THE PREVIEW |