---
Jan 18 | 2020
Visit them at Stand D20 at Breakbulk Middle East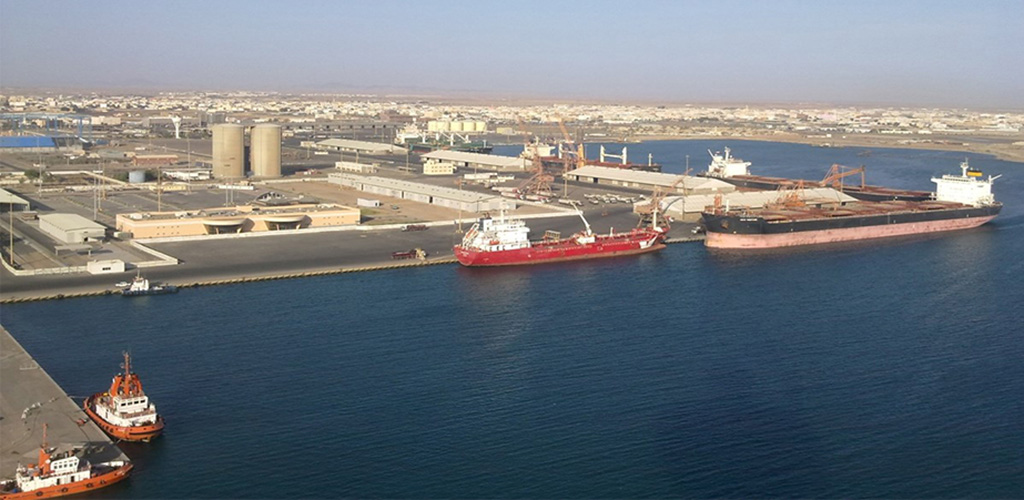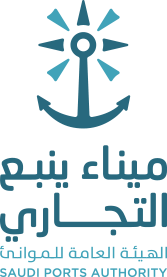 Yanbu Commercial Port is considered one of the oldest ports overlooking the Red Sea and is the main gateway for the holy city of Madinah and the neighbouring areas. It is a natural port protected by land from the north and by coral reefs from south and southeast.
A modern network of roads connects the port to the holy cities of Makkah and Medina, which makes it the most important strategic seaport for the holy city of Madinah, Al-Qassim region, and a maritime gateway for trading to and from those promising economic areas.
The port's facilities, berths and services were recently expanded, turning Yanbu Commercial Port into a hub that accommodates ships with up to 14-meter drafts. The port's entrance's length is ranges from 210-250 meters and the length of the internal channel is about one nautical mile. There is a development and replacement plan for cargo handling equipment to reach the international level for all marine services offered by the port.
Yanbu Commercial Port handles a high demand for bulk grain and animal feed from the Al Madina and Al Qassim provinces, industrial raw materials for Industrial City in Yanbu, as well as a variety of other cargoes. In the future, we plan to extend the port's business to new markets in neighboring countries in Africa and the GCC, according to the port's director, Capt. Ali Salem Almehwari.
As part of its recent expansion, the port added two multipurpose berths with a total length of 900 meters and a depth of 16 meters, and 212,000m² of storage yard area. It also widened its turning basin to 650 meters and dredged the port's approach channel, turning basin and berths to 14 meters.
Today, construction of the most advanced security system for the port is in progress. It is expected to be completed by the end of 2020. A project for dredging the port's approach channel, turning basin and berths to a depth of 16 meters is in the bidding process. This project will enable Yanbu Commercial Port to receive larger vessels. We expect the project will be completed by the end of 2021.
Cargoes Handled at Yanbu Commercial Port:
Imports: General cargo, containers, bulk and bagged fertilizers, bulk feed, bulk white cement, chemical solids, rutile, petroleum, coal and more.
Exports: Bulk cement, clinker, zinc concentrates, petrochemicals, used oil and other cargoes.
Be sure to visit Yanbu Port at Breakbulk Middle East 2020 at stand D20 from 25-26 February.
---
| | |
| --- | --- |
| | READ MORE FROM THE PREVIEW |