SOLD OUT—

Women in Breakbulk Breakfast: Middle East Edition
(Sponsored by Bureau Veritas)

Tuesday, 14 February 2023
9:30 - 10:45
Dubai C, across from Breakbulk Middle East Halls 7 & 8
The breakfast has been sold out for weeks and is sure to be an exceptional networking event.


In a predominantly male-dominated industry, women are steadily making their mark. To encourage further inclusion, Breakbulk Middle East will host a Women in Breakbulk Breakfast on Tuesday morning. This is a meeting place for women make connections with female colleagues from around the world.


The breakfast's theme is "They Always Expect a Man: How to Gracefully Change the Narrative Without Compromise". Look forward to a panel discussion following the breakfast networking portion. We'll end at 10:45 to allow time to join the opening of the Main Stage sessions at 11:00.
Featured speakers
Leslie Meredith, Marketing & Media Director, Breakbulk Events & Media

Shikha Mishra, Marketing Executive, Bureau Veritas Marine & Offshore

Thelma Williams, Marine Surveyor, Bureau Veritas Marine & Offshore

Theme: "They Always Expect a Man: How to Gracefully Change the Narrative Without Compromise"

MEET THE SPEAKERS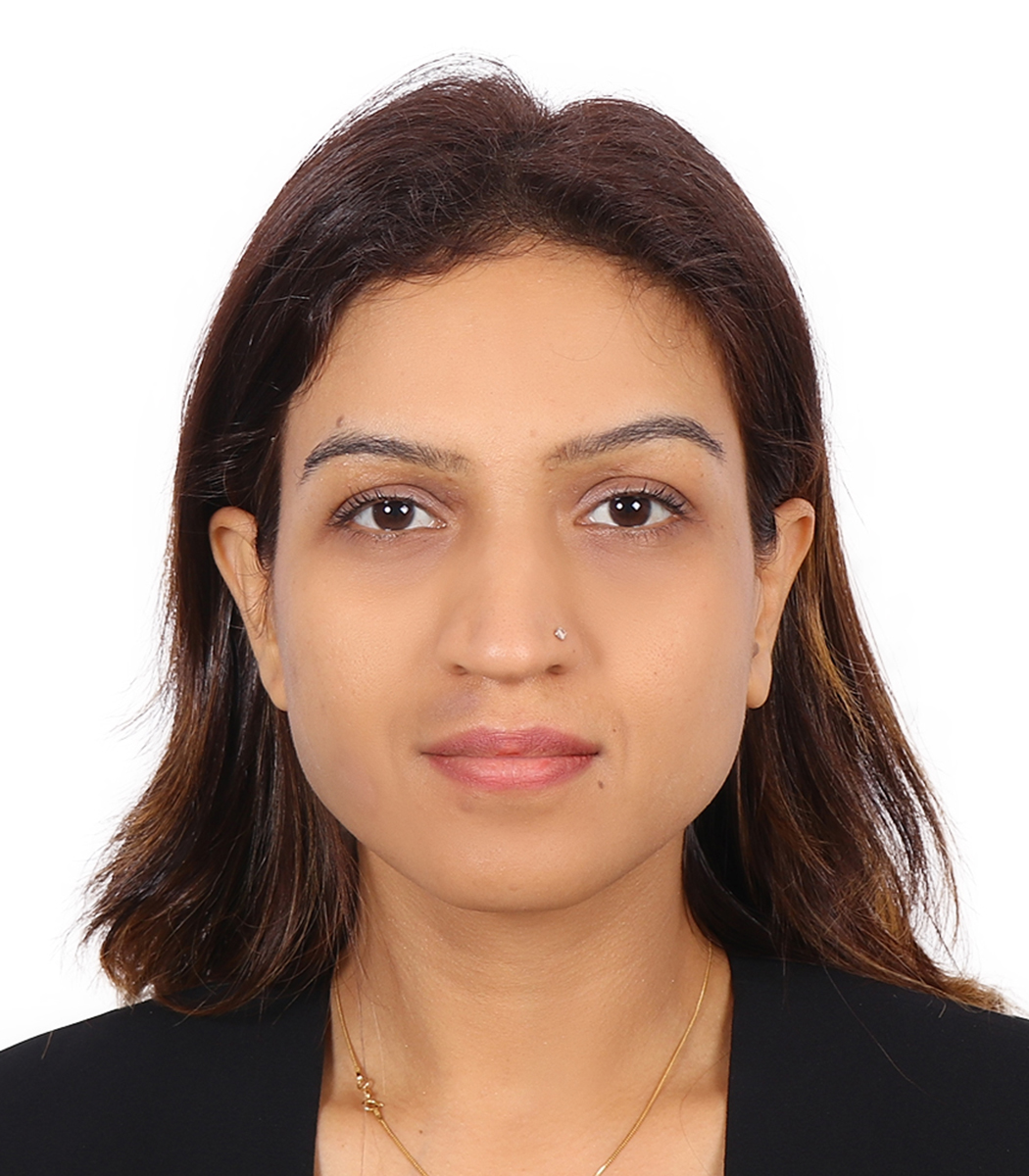 Shikha Mishra is Marketing Executive at Bureau Veritas Marine & Offshore and holds a master's graduate degree in marketing management and a degree in STEM.

With 10 years of experience in internal, external and corporate communication, Shikha has gained international experience in leading multi-disciplinary teams while delivering actionable solutions in the form of marketing reports, overall campaign effectiveness and implementing marketing and branding strategies within the Middle East.

Shikha is recognized for my energy, collaborative approach and curiosity, bringing ideas from various areas and looking for innovative ways of doing things.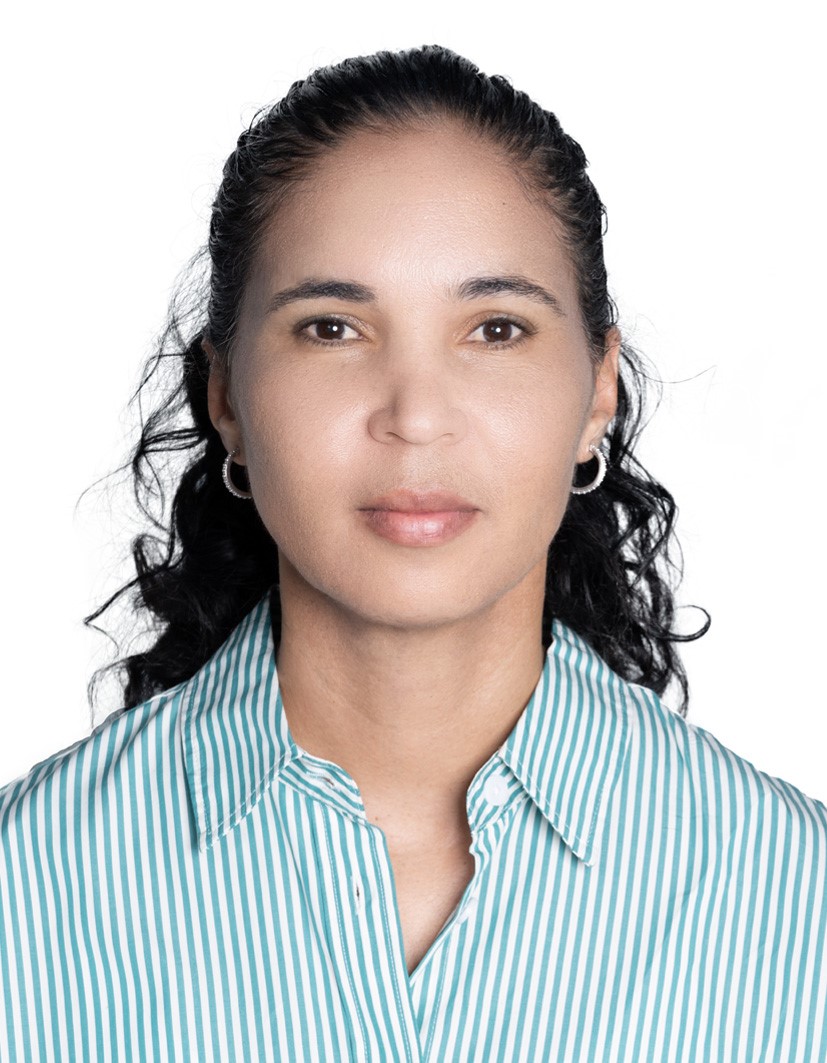 Thelma Williams is a Marine Surveyor/Auditor at Bureau Veritas Marine & Offshore with 19 years of maritime sea-going and shore work experience.
Over the years, Thelma's drive to overcome obstacles and achieve her personal goals has garnered her recognition. She graduated at the top of her class for Maritime Studies and was awarded the Dean's Merit Award for Academic Excellence. Thelma was the first woman of color in South Africa to obtain a Master Unlimited Certificate of Competence and is now the first woman appointed as Marine Surveyor/Auditor at Bureau Veritas Marine & Offshore, Dubai.
Thelma's prime purpose in life and work is to be a woman of worth, her authentic self, who selflessly gives and shares to add meaningful value to everyone and everything she comes in contact with.

As a Bureau Veritas marine surveyor/auditor she undertakes ship inspections for the purpose of classification, conducts ISM/ISP/MLC audits/approvals and may also carry out statutory ship surveys on behalf of flag state on statutory items.

Her role is subdivided in two: one as a representative of Bureau Veritas classification society and the other as an inspector on behalf of the country with which the vessel is registered (the flag state).

As the marketing and media director for Breakbulk, Leslie brings more than 20 years of experience to the job having run marketing for several notable publications, including Sunset Magazine. She created the social media presence and managed the writers for a New York-based internet company whose combined properties tallied millions of pageviews per month.

Her official Breakbulk career started as a side hustle when she became the news writer for the company, but she grew up immersed in the project logistics world thanks to her father, John Amos who was head of logistics at Bechtel Corp. When a marketing position became available, she jumped at the opportunity to make a bigger contribution to Breakbulk Events & Media.

Today, her innovations include Breakbulk Studios, Breakbulk on the Rise, Breakbulk Veterans and Women in Breakbulk, a cause she is passionate about. Leslie is Breakbulk's lead interviewer whose skills in this area became even more valuable during the pandemic. She is known throughout the industry as an interviewer who is knowledgeable about the industry, and most important, brings out her guests' most relevant insights and information.

Leslie is a graduate of the University of California at Los Angeles and now resides in Salt Lake City, Utah.

MEET THE SPONSOR
At Bureau Veritas Marine & Offshore, we share a drive to shape a better maritime world for future generations. Pioneering the safety and performance of new technologies since 1828, we are one of the world's leading ship classification societies and offshore safety and verification bodies. Responsive and flexible without compromise, we support clients worldwide with practical advice, tools and technology to run safe, sustainable and high-performing businesses. We're part of Bureau Veritas, a world leader in testing, inspection and certification services, so we have a truly global outlook on the global supply chain and blue economy.