---
Jan 22 | 2020
An interview with Cyril Varghese, Global Logistics Director – Strategy & Commercial, Fluor, who will moderate the IMO 2020 session at Breakbulk Middle East 2020.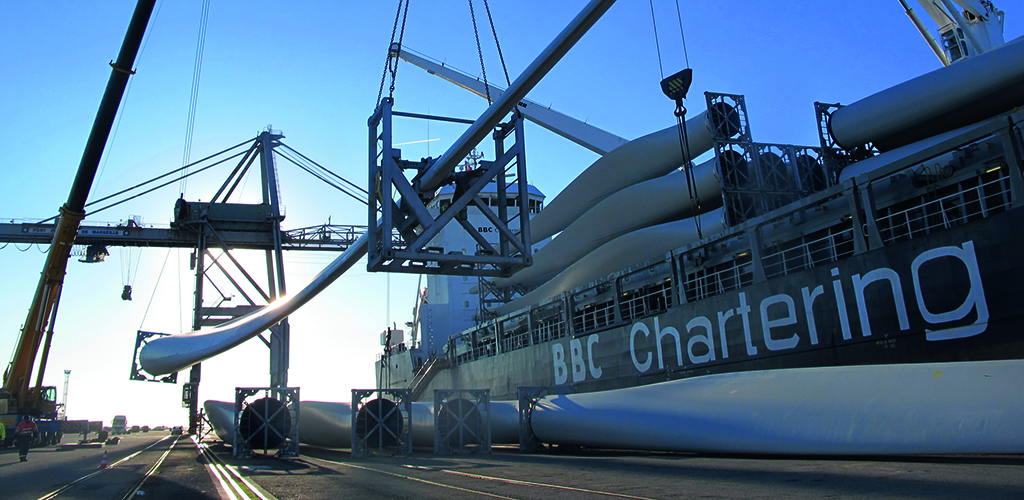 BREAKBULK MIDDLE EAST PREVIEW
:
IMO 2020 compliance and its impact across the project cargo industry has been a hot topic at Breakbulk events for several years. What did shippers expect and have these expectations been realized? Any surprises so far?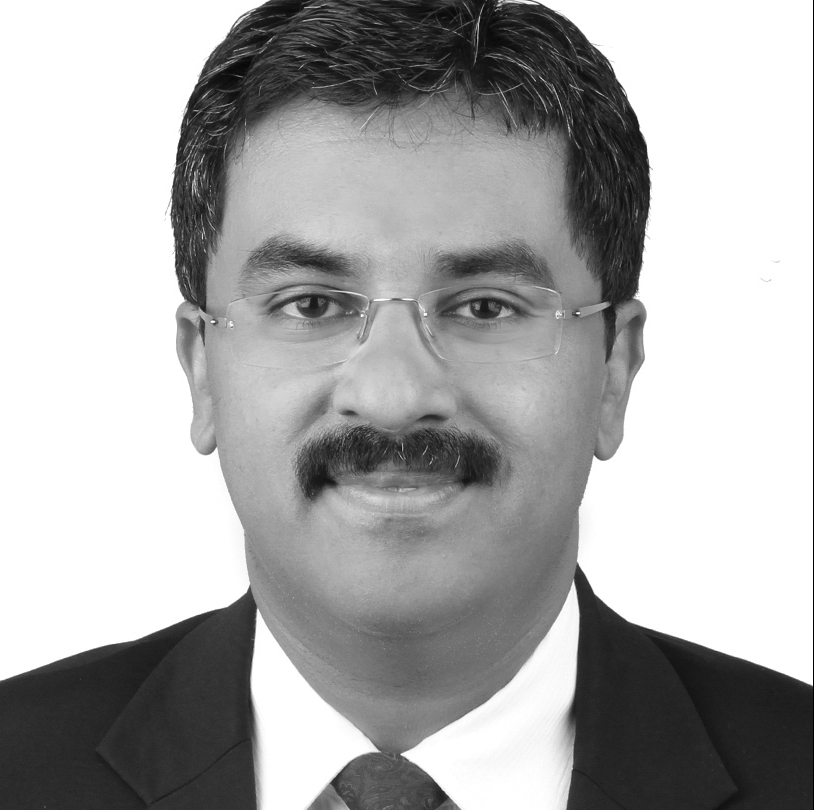 The last few years have been very turbulent with the uncertainties around the implementation dates and projections around cost of compliance to implement the MARPOL Annex VI guidelines reducing the sulphur content in marine fuels to 0.5 percent from 3.5 percent. We are starting to see carriers recalibrate their freight rates to account for the additional operational expenses that are fuel related.
Many shippers have made provisions for freight increases for projects going into 2020, but there are also a great number of shippers and freight forwarders who have remained ignorant about the upcoming disruptions. It is too early to assess the full commercial impact of the regulations, as it takes time for the market to react to changes.
How would you describe the preparation for IMO 2020 compliance?​
While I cannot comment on the preparedness of others, at Fluor, we started preparing for changes as early as 2015 by making provisions in our budgets – further accelerated after the Marine Environment Protection Committee's 70th session.
From our perspective, while the uncertainty about the price points at which a compliant low-sulphur fuel will be available and the uncertainties around the availability of compliant fuel in commercially required quantities are diminishing as we approach the implementation dates, unpredictability about the eventual short-term and long-term impact on freight rates persists.
It's early days yet, so what would you like to see from a shipper's perspective over the coming year as it relates to IMO 2020?​
I am interested to see how the pricing of compliant fuel fluctuates over the year and how the availability of fuel in required commercial quantities at most of the bunkering gateways eventually materializes. We are very keen to understand with carriers how the pricing is impacting operating costs and how much they are able to recover from the market.
What impact, if any, has the anticipated cost increase for ocean transport had on projects, both those still in the pipeline and those that are underway?​
For both existing and planned projects, we have made significant efforts to segregate the fuel component from total shipping costs by trade lane and have made provisions for additional freight based on projected average bunker cost assumptions. We are now in the stage of reviewing proposed changes from the carriers and closely monitoring market freight developments.
You've been instrumental in putting this key panel together for Breakbulk Middle East. Including ocean carriers is a given, but what will the planned involvement of project owner be?
Conversations and collaboration over the next few months between owners, EPCs, freight forwarders and shipping lines will be key to ensure that the implementation of changes does not create further imbalances in an already delicate environment. Our intention is to kickstart those conversations among all key stakeholders in the industry.
What do you expect audience members will gain from attending this panel?
The decision-makers from EPCs, freight forwarders and shipping lines, along with other logistics service providers will stand to gain from the insights that will be discussed during the panel. By the time the panel takes place, we will certainly have insights about the pricing of fuel and availability constraints, if any. We will also know what price difference exists between high sulphur and low sulphur grades, and how this is affecting returns to the carriers who have invested in scrubbers.
Cyril Varghese will be the moderator on the IMO 2020: What We Now Know Main Stage session on Tuesday, 25 February from 12:45 –13:30. Don't miss out and register today!
---
| | |
| --- | --- |
| | READ MORE FROM THE PREVIEW |